All websites automatically publish RSS for auto content and comments. RSS is the best way to expand the traffic for your website as well as you can provide your visitors an opportunity to get all your latest posts easily. So are you wondering? What is RSS and How we can use RSS to increase website traffic?
What is RSS feed and how does it work?
RSS stands for Really Simple Syndication or Rich Site Summary. We use it as a feed for our website. RSS is a great way to stay connected with your favorite website?
How?
Let's suppose you visited a website, and you like their content, and you want to stay updated with their latest content, what u will do?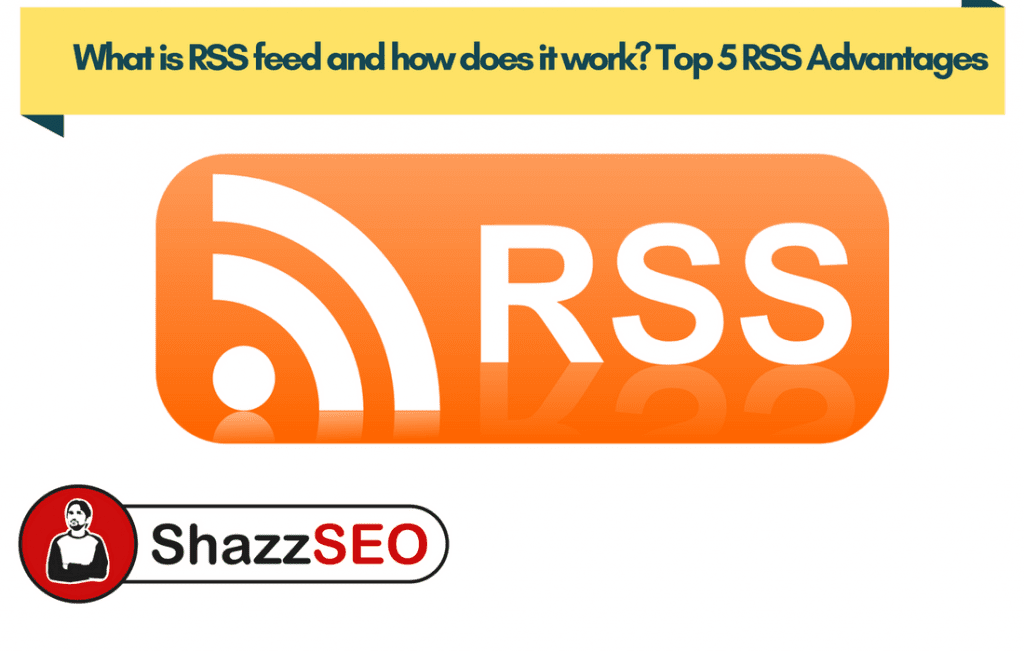 Most of the person will say we will bookmark that website. Well, I will certainly do the same thing but what if I tell you the easiest way to keep updated on your favorite website.
So RSS help you to stay updated on your favorite website as RSS allowed publishers to automatically syndicate their content so that you can read it on your mailboxes, feed reader and other devices.
So it's the easiest method.
RSS has structured XML documents that include full or summarized text along with meta data, Author generic lexapro vs celexa name, date of content. We can read RSS feeds through "Feed Reader" or "aggregator." There is also other software which you can use to read the feed.
This is how RSS will look like.
WordPress has a functionality to publish RSS feed for your website automatically, but you can disable it if you don't want to use.
Top 5 RSS Advantages
RSS make easier for user to subscribe to your content
Using RSS feed they can get your latest Posts instantly in their Email Box which you can read on all devices.
No need to remember the website name. So its a great way to keep your visitor attach with your website.
You can submit your content to different high authority websites through RSS.
People can Retweet or share your posts through RSS feed.
You can use Feedly to read different website RSS at one place, so this is a great platform to subscribe your favorite websites and stay updated.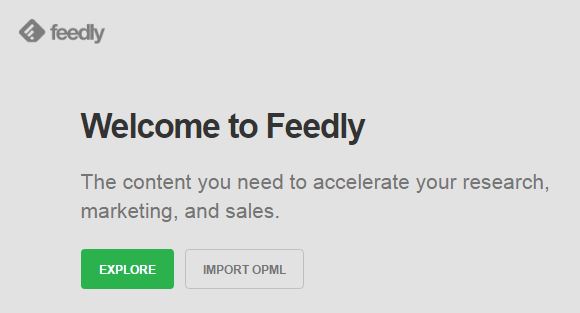 So you can explore all websites RSS by writing website name or Keyword. If you want to stay updated with keyword SEO, then you can search all Feeds related SEO topic.
Add RSS icon on your website so people can easily subscribe RSS Feed.
How to make an RSS