in 2009, I was very curious to know about things related to Websites, Blogging, and all this kind of stuff, I started with a Blog being created on Blogspot & Started to experiment with different things there. I remember the happiest day was when I approved my Adsense account within 3 months.
At that time getting Approval for the Adsense account was my biggest achievement for me. But as time goes there are a lot of Ups & Downs in life, but the Good things were I had never thought of quitting this because I love to do things related it, this was my passion.
There were a lot of things going around from 2009 to 2014 but from time to time, I have given time to my passion and learned many things by reading top Blogging articles & watching some videos.
After that in 2015, I started to work on some professional Projects related to it at university, worked on many projects as a volunteer just to learn & Explore new things.
I have started teaching in schools & Academies because I need some money for my different professional projects and teaching was one thing that I used to love. So along with that, I worked hard on my different projects as well.
in the end, I got the skills of teaching along with some knowledge and experience, which works pretty well. because this is a Killer combination. which has helped me in bringing towards the success I deserve.
So
Well, these achievements are possible due to Team Work.
Here are Some Images of The Event we conducted.
Well, it's been a proud moment for me to be featured in Fiverr Official Video.
Featured on Payoneer as Speaker

Featured on Fiverr Asia Event 
Featured in Fiverr Blog
Alhamdulillah, Fiverr has taken an interview for me related to the work I am doing & some useful tips I have shared in my interview as well, it was a great pleasure to be Featured in Fiverr Blog.
Published Ebook of Fiverr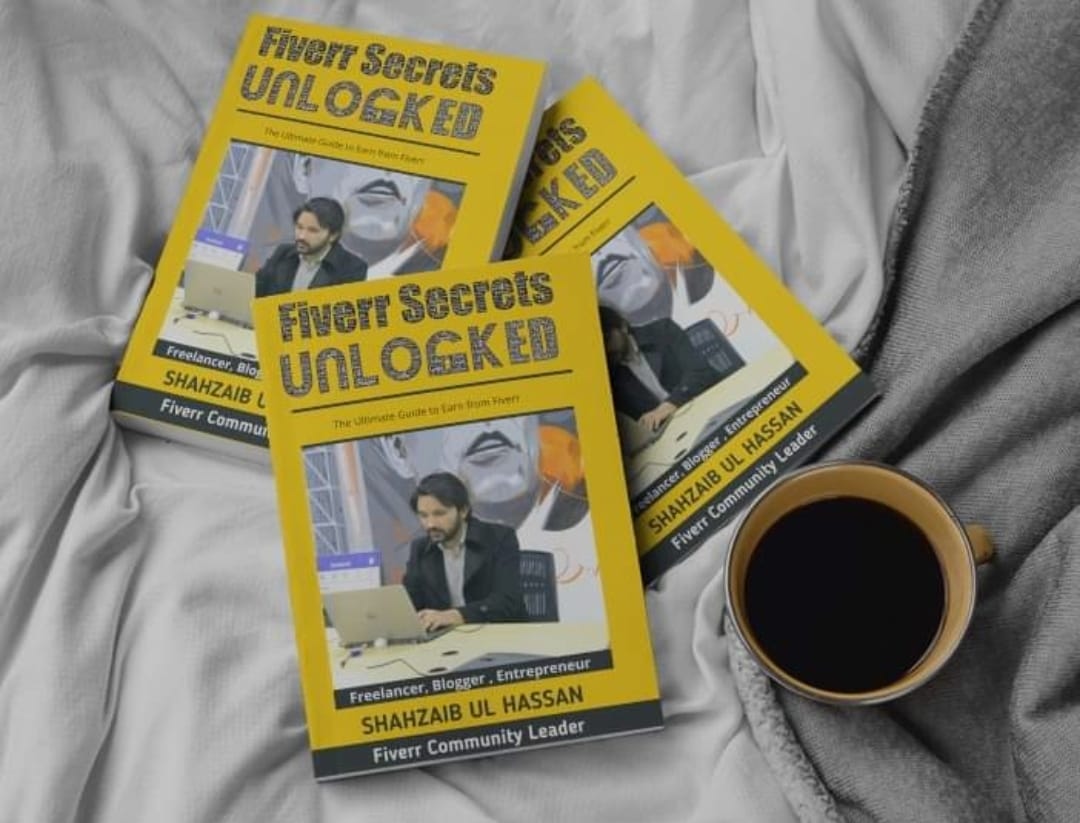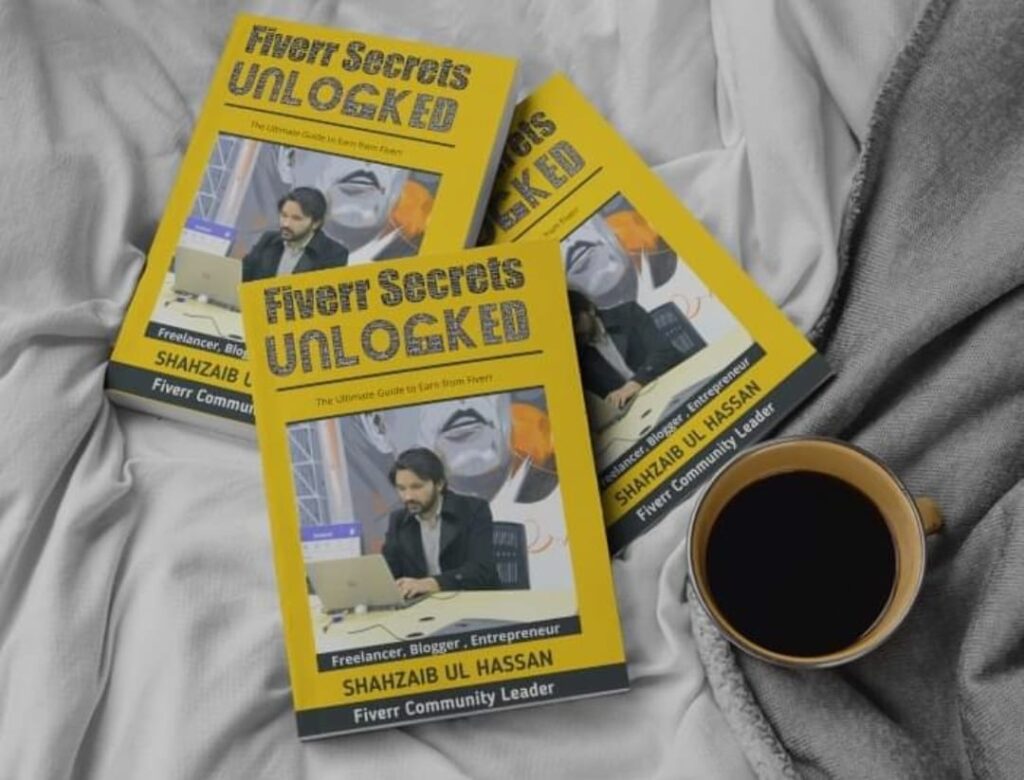 Best Blogger & Freelancer Award Winner
Getting an award at TechNation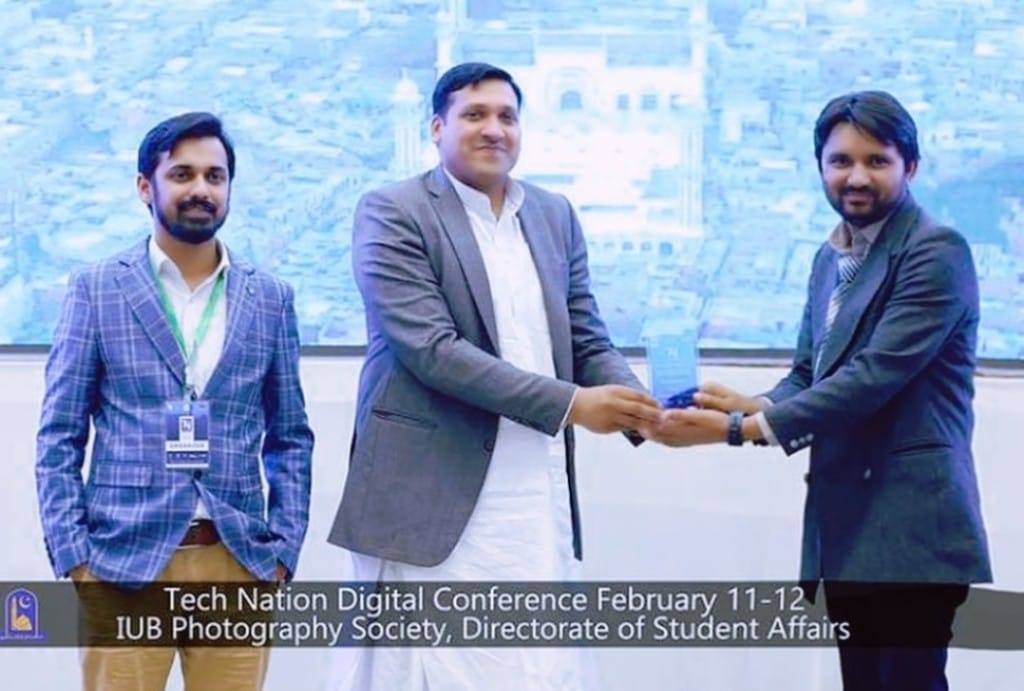 Guest Speaker at Extreme Commerce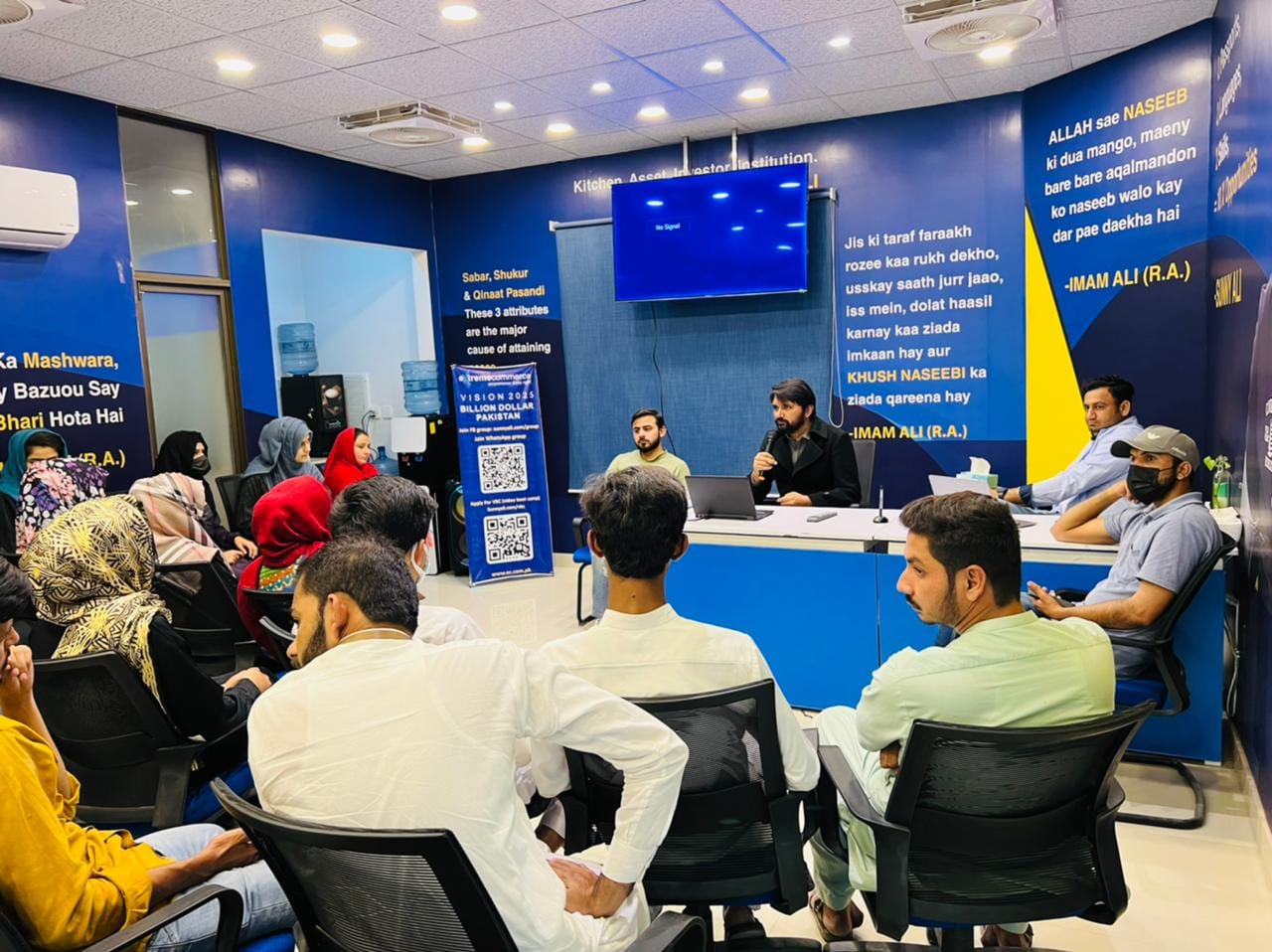 Trainer at PITB ( Trained 10K+ total Students of Pakistan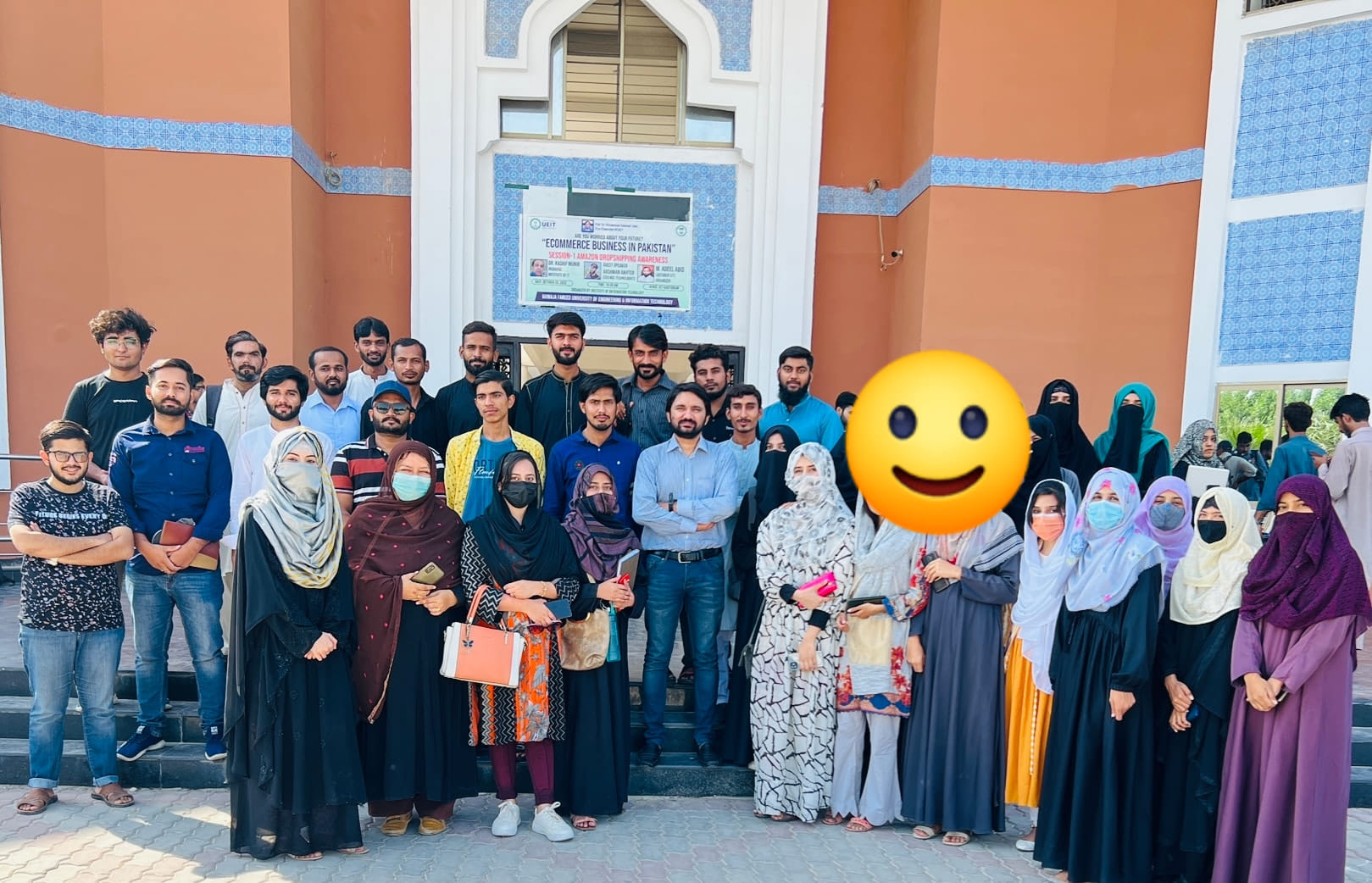 Platforms Where I have Earned
Platforms I have Used
Earned from Affiliate Marketing xxxxxx (MaxBounty, Amazon)

Earned from Adsense Account xxxxxx ( 10+ Websites )

Earned from Freelancing xxxxxxx (Fiverr, Upwork )
Earned from Flippa xxxx ( Selling & Buying Domains )

Earned from Selling Courses xxxxx

Earned from Drop Shipping XXXX ( Shopify )

Working with Private International Companies

XXXXX
Working on Youtube Right Now ( Subscribe my Channel : ShazzSEO
Its Wonderful to Work on all famous platforms and I am thankful to Allah for Everything. 
Get Free Updates
Get Weekly Email on Latest Tips u0026amp; Tricks