IF you want to earn Online on Fiverr just creating a Perfect Gig is not enough for you. You should create a plan perfect Advertising strategy as well according to your business. So that's why you need to Advertise your gig to get quick orders. Today I will tell you step by step How to advertise Fiverr Gigs.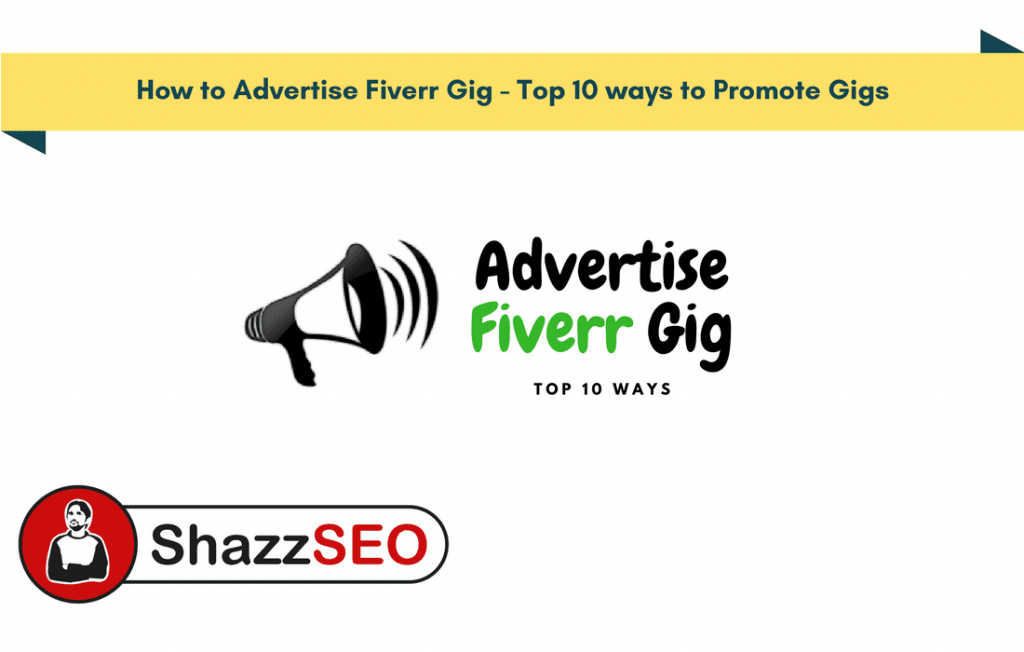 Fiverr is one of the great platforms to earn online because you can cash any of your skills on this platform. Everyone wants to get more orders so that's why the Advertising strategy is one of the best strategies to increase the Orders on Fiverr because Fiverr promoted Gigs can get you a number of chances for Orders.
Before going into the main part of our article,
Kindly read this article
Top 10 Tips to Rank Gigs on Fiverr First Page | Fiverr Secrets
This article will help you to optimize your Gig according to Fiverr policy so it can be ranked on Fiverr as well.
After reading this article and optimizing your Fiverr Gig now let me tell you all the methods to Advertise Fiverr Gigs.
Top 10 Ways to Promote & Advertise Fiverr Gigs in 2021
There are many ways to advertise your Fiverr Gigs but today I will tell you the top 10 ways to advertise Fiverr Gigs.
Facebook
Youtube
Twitter
Instagram
Website
Forums
Google plus
Reddit
Google Adwords
Linkedin
So I will tell you all these 10 methods step by step.
Advertise Fiverr Gig on Facebook
Facebook is one of the great platforms to advertise your Fiverr Gigs because according to a survey 1 billion people are active on Facebook. So it can provide you a great chance to attract clients from Facebook.
Methods to Advertise on Facebook
Facebook Ads
Facebook Groups
There are 2 methods to advertise on Facebook, So you can advertise by any Method.
Facebook Ads :
If you want to advertise on Facebook Ads you need to create a Facebook page.
First, create a Facebook Page for your service or company.
Create FB Page
Now after creating Post your Gig Url with catchy description and image. Now you will see a button of Boost Post.
Click on Boost Post and set your advertising budget & Audience and Advertise it.
Facebook Groups :
If you don't have enough money for Facebook ads you can use Facebook groups to advertise free of cost. Just join Groups related to your service by searching on Facebook.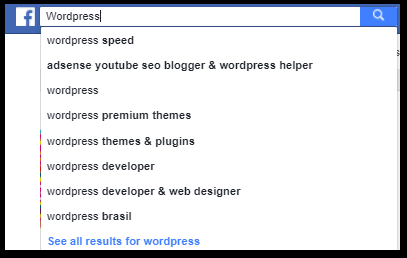 After searching you will see list of Groups, you can join by clicking on Join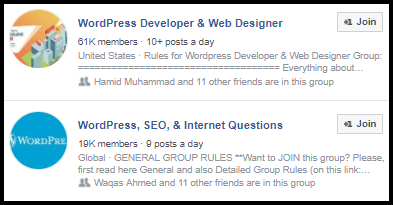 Now Join All these groups and Post your Gig URL with catchy Description in all these groups.
Advertise Fiverr Gig on Youtube :
You can also advertise on Youtube because YouTube is 2nd biggest search engine. You can create Informative Videos related to your Service and also give your gig links in the description, So this is also one of the best methods to get Orders on Fiverr.
Let's suppose you are providing WordPress Speed Optimizing Service.
Create videos How to improve Speed by giving tips, and write in the description if anyone want to increase website speed for their own website then he/she can order you on Fiverr.
Advertise Fiverr Gig on Twitter
Twitter is also one of a great platform, and now you can also advertise on Twitter.

You know that all official companies and persons use Twitter. So it is a great platform to attract companies by advertising on Twitter.
you can also use Hashtags to promote your service free on twitter.
Advertise 

Fiverr Gig 

on Instagram
Instagram is also one of the most used application. you can also advertise on Instagram by posting an attractive pic and giving Gig link in the description. You can also promote Fiverr Gig free by using hashtags on Instagram.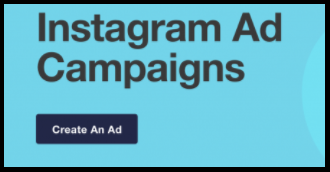 Advertise 

Fiverr Gig 

on Website :
If there is any website-related your service ask them to show your service ads on their website and you can pay them for showing your ad. this can also attract a lot of client on your Gig.
Advertise 

Fiverr Gig 

on Forums :
There are many forums online which you can use to advertise your services.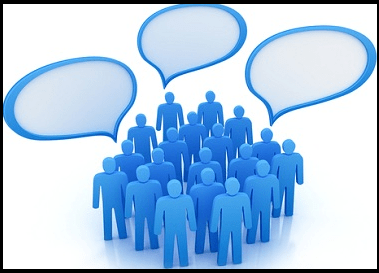 Just post an Informative article on forums and catch the clients from Fiverr as well. you can find Big forum by searching on Google. Forums are Free platforms to promote Fiverr gigs.
Advertise 

Fiverr Gig

on Google Plus :
Google Plus is also one of Google's biggest social platforms, so you can join communities on Google plus related to your field and share the Fiverr Gig link free of cost.

Advertise 

Fiverr Gig 

on Reddit :
Reddit is one of the hottest platforms to viral any content. So you can write informative articles related to your field post it on Reddit related to your favorite category.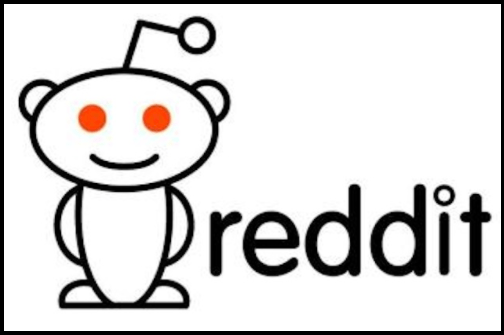 If your Heading will be catchy you can catch millions of traffic from Reddit to Fiverr Gig. So you can promote the Fiverr gig Free of cost here.
Advertise 

Fiverr Gig 

on Google Adwords :
Create an Account on Google Adwords and create a perfect Advertising campaign for your service and advertise it on Google Search Engine. You can outrank any keywords depending on your budget.

Advertise 

Fiverr Gig 

on Linkedin :
Most people don't consider Linkedin a good platform but for me, it is one of the best ever platform to get clients for your business.

So, I would suggest you advertise your services here by connecting with companies in your field. it can give you millions of projects. you can also promote Fiverr Gig free here by joining groups and communities.
So these are the top 10 most effective ways to advertise your Fiverr Gig. Fiverr Promoted Gigs can increase your earnings.  if you know any other ways let us know.
Want to Start Freelancing Career Do read:
Fiverr Strategy to Outrank Experience Sellers 
Top 10 Tips to Rank Gigs on Fiverr First Page & Fiverr Secrets
How to Earn From Fiverr? Start earning within 24 Hours
Fiverr SEO test Questions & Answers