Today I will tell you List of top 6 Virtual Assistant Websites of 2021 which have Best Quality. So if you are looking for any Virtual Assistant Website this one will be best for you.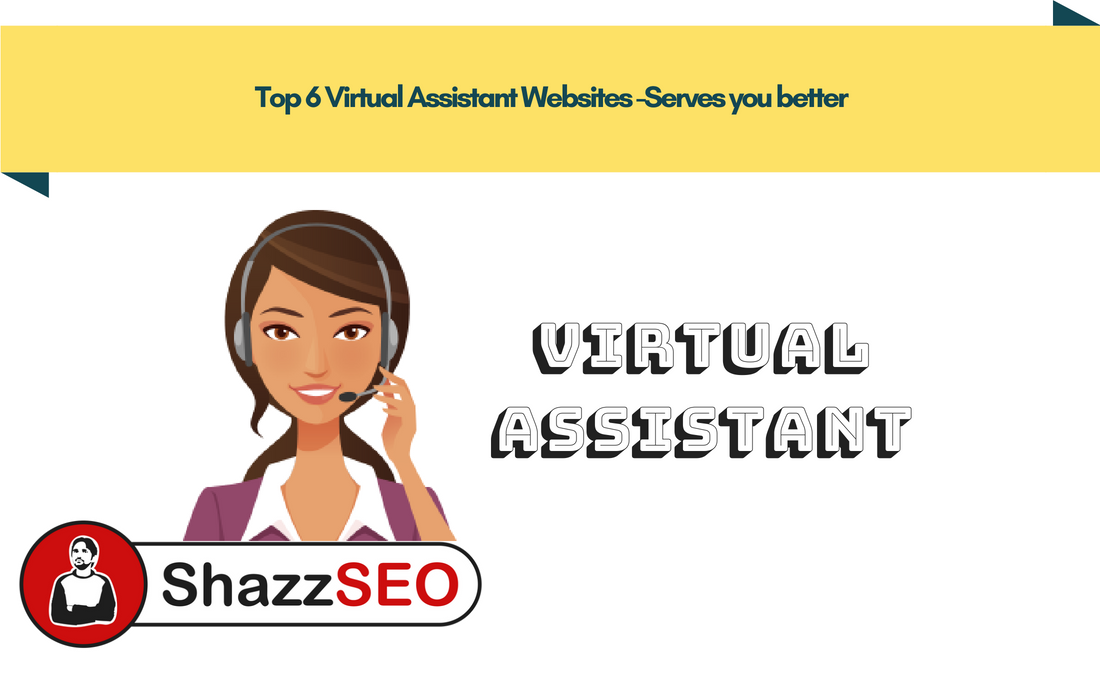 What is a Virtual Assistant?
As this article is totally about Virtual Assistant and list of Top Virtual Assistant Websites, let's start discussing. This modern era is moving very fast almost in every field and aspect of our lives, whether it be technology, innovations, revolutions, and human resources etc. Let's just talk about technology, there are hundreds of terms introduced every year. Just like all the terms, Virtual Assistant is one of them. A Virtual Assistant term announced in 1990's by keeping the vision of speedy internet, network and data sharing, advancements in machinery, and made the concept of virtual/remote working a reality.
What purpose does Virtual Assistant perform?
By keeping the context of this question, the purpose of a Virtual Assistant (VA) is to perform supportive duties such as self-employed services, professional administrative, creative, social and technical assistance remotely from a home or office. They not only perform such duties but also eligible to provide web services, marketing facilities, and other services.
Who actually needs a VA?

Virtual Assistants are actually demanded by online businesses and entrepreneurs that need proper guidance and support but don't want to bring a junk of employees or staff in their offices. The great advantage of having a VA is that it is easy, accessible and affordable.
Companies who provide Dedicated Virtual Assistant

there are different companies that are responsible to provide best dedicated virtual assistant services across the globe. The rates and charges are depending upon the number of hours in a month. Here is a drop-down list of some extremely valuable dedicated Virtual Assistant websites:
List of top 6 Virtual Assistant Websites of 2021
TaskBullet


The TaskBullet is dedicated virtual assistant service Provider Company with US-sales in Utah and California located in the Philippines. The company was launched in 2012 and grasped a value of being a leader in the internet industry.

Worldwide 101


a huge international teamwork of virtual assistants situated in North America and Europe and containing clients at the same place. It was founded in 2009 with the help of skilled virtual assistants. Worldwide101 is one of the best virtual right-hand They center around creating virtual associates that are gifted, dependable, and of the most astounding quality. This implies when you enlist from Worldwide101, you can expect choice administration.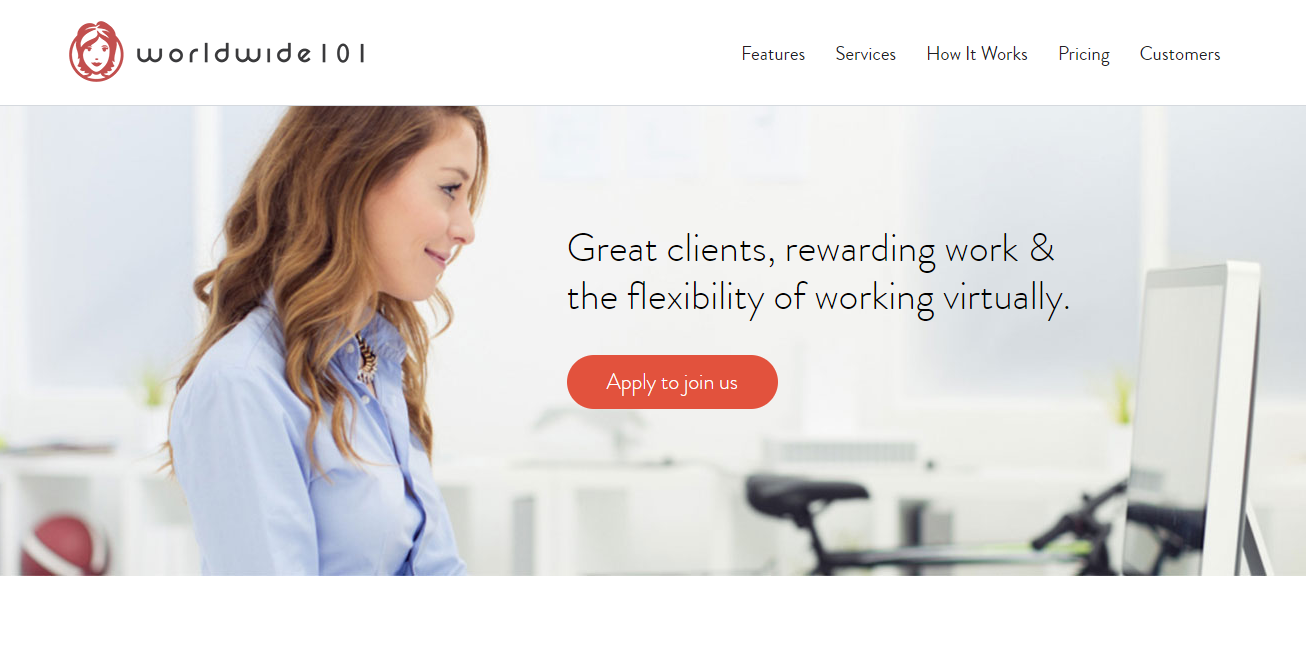 Read: List of Top 5 Best Web Hosting Sites of 2018
Timeetc


It is the UK and the US-based virtual assistant organization working around the globe since 2007. They are currently expanding their operations in different markets of US.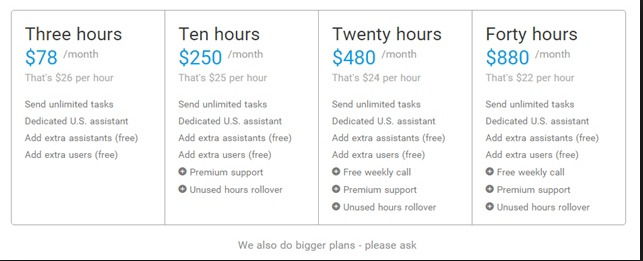 VANetworking


VANetworking.com is an interpersonal organization and discussion for VAs established by a VA. About a large portion of the posts are from VAs swapping tips, and the other half are from potential clients sharing employments.


PeoplePerHour.com


PPH is all around perceived as a standout amongst the most respectable activity locales for specialists. Just name your administrations, set your hourly rate and sit tight for clients to come to you. Or then again, you can scan for customers who require your administrations and present an (hourly) proposition.
Belay


The VA BELAY is another of the best virtual associate organizations. When you contract a virtual aide from BELAY, you can expect top-level experts that will coordinate with your group effectively.