Want to Come Online in Facebook Group? Want to Learn How? Don't worry because I will guide you, How you can use OBS software for Facebook Online Streaming in Any Fb Group.
Due to the Lockdown situation in many countries Live streaming is a new trend, a lot of people are using OBS software for Online streaming on Facebook Groups.
If you want to Use OBS software for the live streaming in Groups, I will tell you a Step by Step Guide, How you can come live with this OBS software Easily.
How to Come Live in Facebook Group Through OBS
First Download OBS Software from This Link " Download OBS software "
Now Install this software on your PC or Laptop.
Open Facebook Page or Group & Click on Live.
Copy Stream Key from here and Paste it on OBS Software Setting > Steam Key.
How to Do it Step By Step?
First Download OBS Software from This Link " Download OBS software "
Now Install this software on your PC or Laptop.
Now Open Facebook Group Where you want to come Live.

Click on 3 dots after the click on What's on your mind.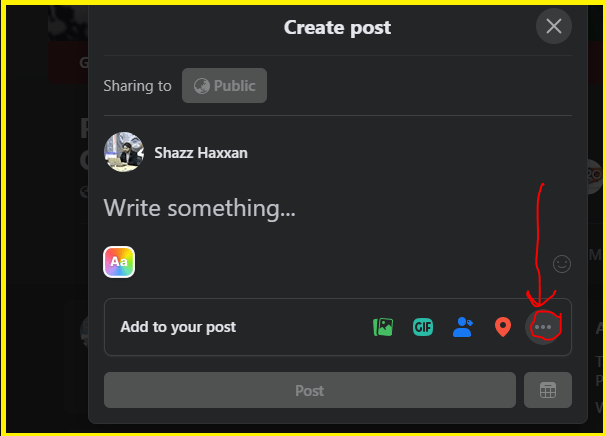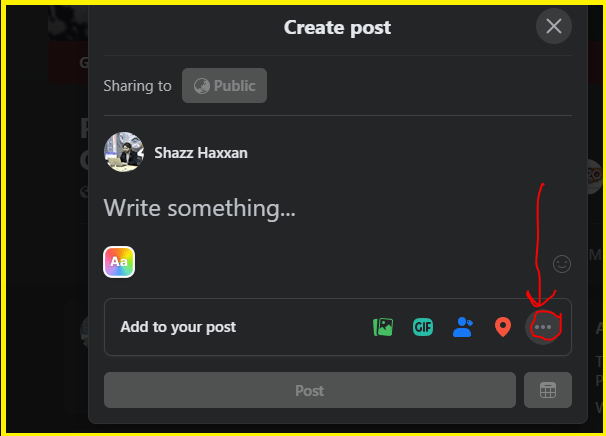 Click on Live Video as shown Below.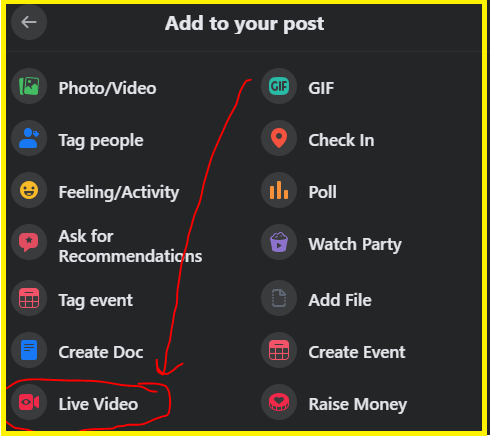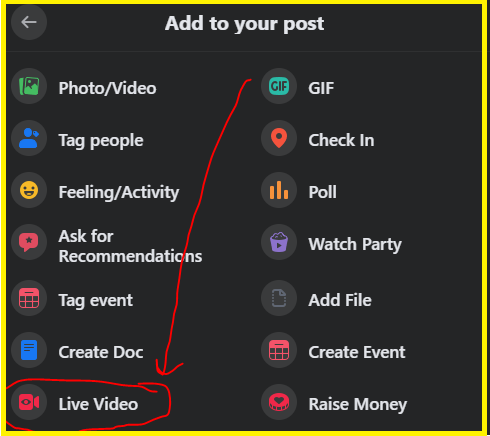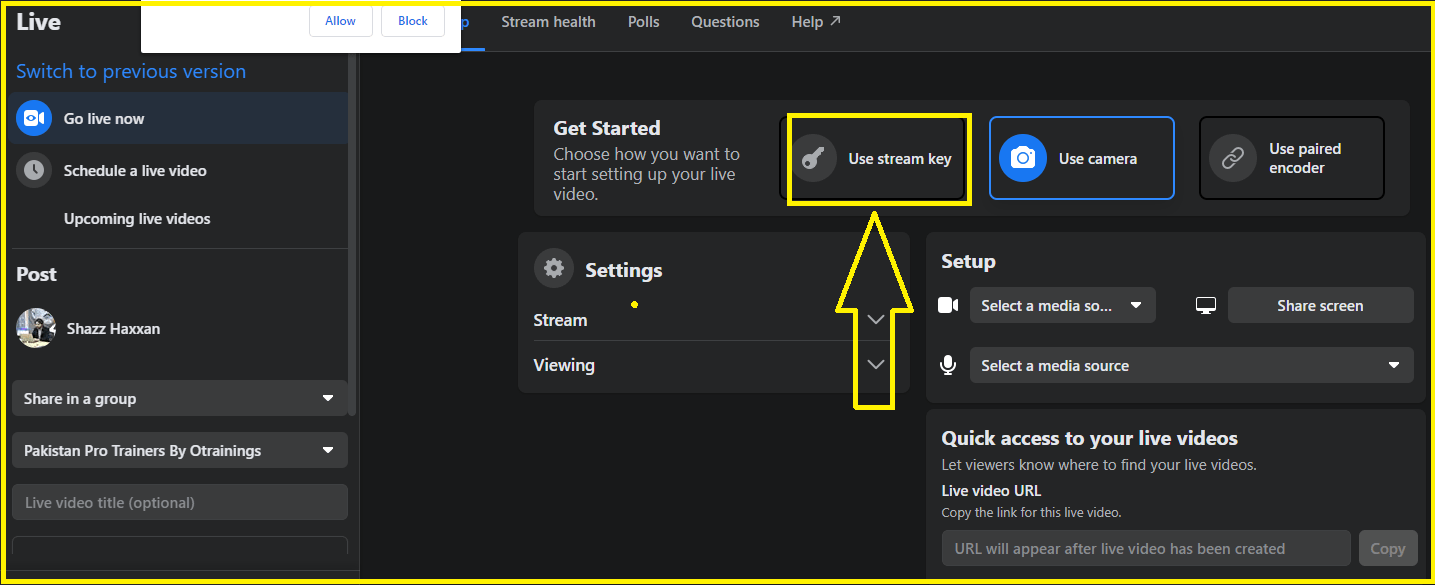 Copy the Stream Key as shown in Pic Below


Now Open OBS SOFTWARE 
Click on Plus sign as shown in Pic below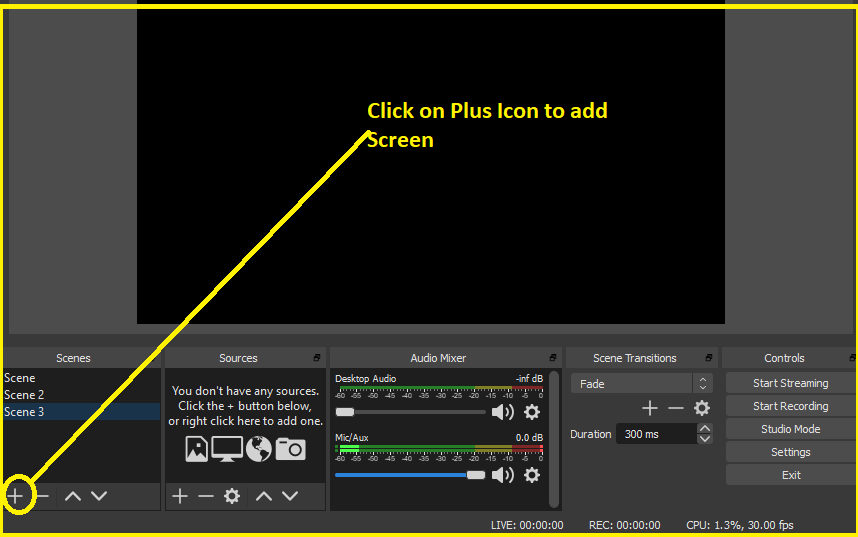 Now click on Display capture to show your screen, if you want to show an image, you can select Image from this list.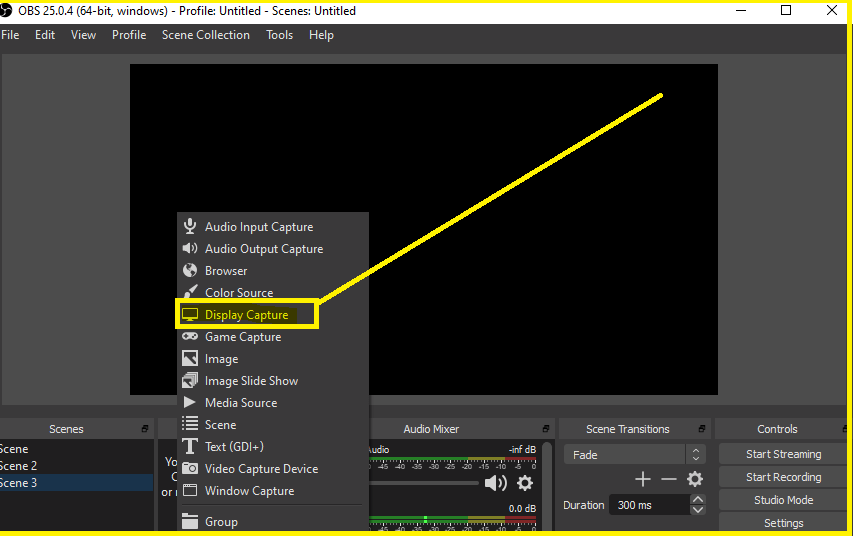 Click Ok, Software will start showing your screen.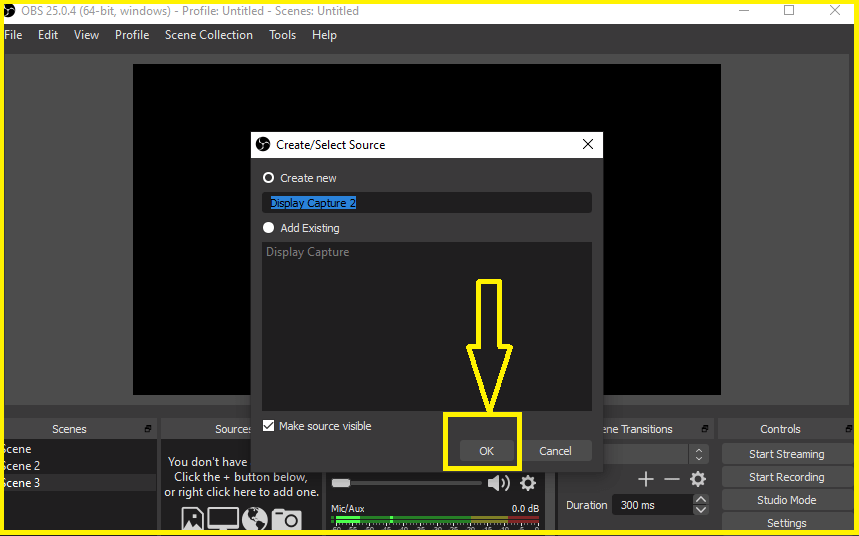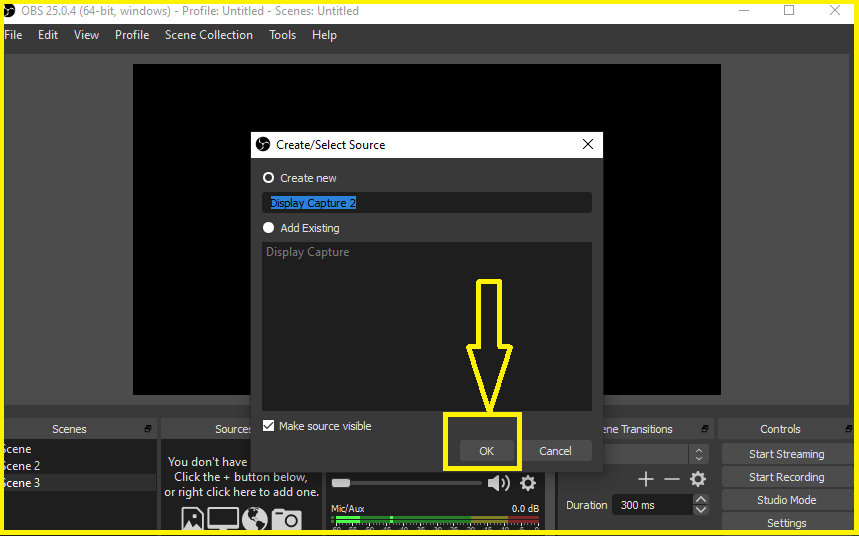 It will start showing screen as you can see below in the center of the picture. Now click on Setting.
Click on Stream from the Left Menu and Select the Platform on which you want to come Live. As I have selected Facebook because I want to come Live on Facebook.  Delete the Steam Key already written here. Paste the Steam key we got from Facebook ( We need to paste the steam key that we have copied from Facebook )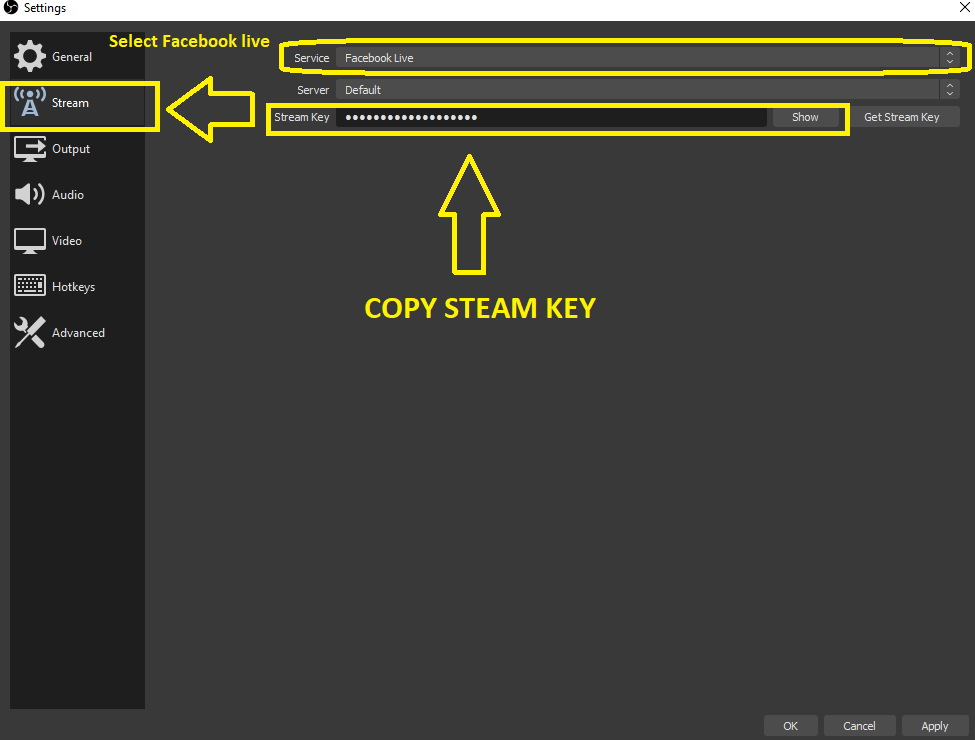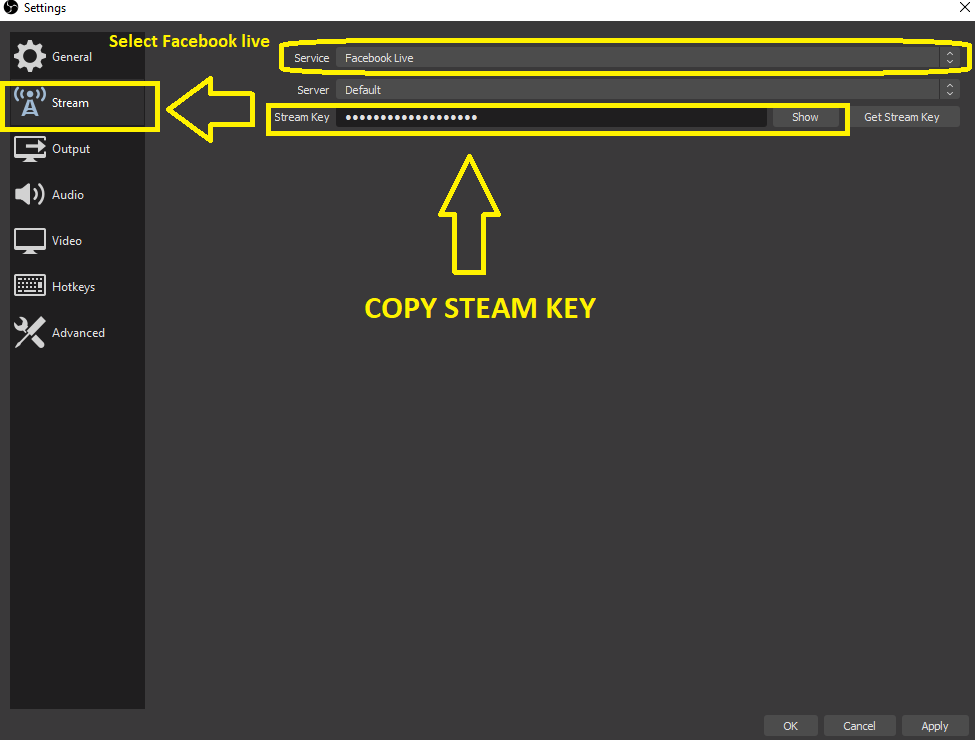 Click on Apply and After that click on Start Streaming, When you will click on Start streaming this software will connect your screen with Facebook Which you can see at the setting page, which we have shown at earlier steps. ( A Page where we have copied steam key )
Now it will start showing Screen, but People of Fb page or Group can't see until you click on Go Live. to do that first you need to put the title of video and description in the yellow box shown in below pic.
Finally, you will be Live & Everyone can listen and see your Laptop Screen Here.
If this tutorial has helped you in setting up Facebook Live stream via OBS, do share this article with others.