WordPress style css Theme Problem Solution
While Uploading theme on WordPress you lot of people get errors
" The theme is missing the style.css stylesheet "
Well if you get this type of error don't be afraid, because it's coming due to your own mistake.
Well, Don't think too much because I have a solution for you to fix this issue.
Two Common Issues While Uploading WordPress Theme
A lot of people get an error because they are uploading Rar file of the theme.
Some people Get Errors because they are not uploading Right files.
In the picture above of errors, you can see its zip file, so it's not problem number 1.
But Now we have to check for problem number 2. First, let's check Theme file by extracting it.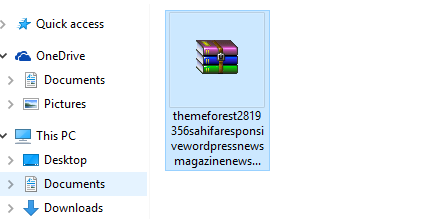 Here is the file of our theme. What you need to do is right click on theme file and click on extract.
Now you have extracted the folder of this theme. as you can see in below image.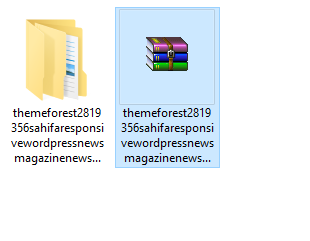 Now open this folder, you will see another can i buy lexapro medicine online folder, open it until you see a name of the theme file.
In Image below you can see a folder name Sahifa here.

Now Open this folder Sahifa.
When you open this folder, if you see a file as shown in the picture above name style css then you are at right place, While uploading your theme, WordPress failed to get this file, so what you need to do is, make a zip file of a folder that contains this file. As you know sahifa folder contains this file so you have to make a zip file of sahifa folder.
Right click on Sahifa folder and click on add to the archive.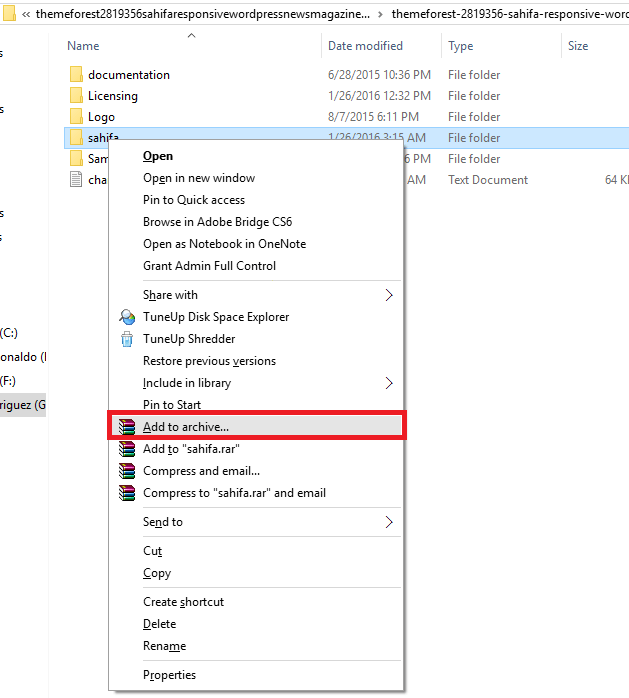 Now make sure you have checked on zip as shown in the pic below because WordPress only accepts zip file.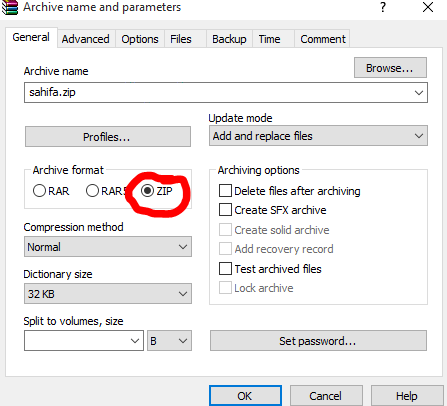 click on OK, the file will be compressed to zip.

Now this is a zip file which you need to upload on WordPress because it contains the style.css file.
Upload this the problem will be solved. if you still facing problem comment below.