How to submit your website to Google News – Easiest Method
Google is World Biggest search Engine so if you have any kind of website it is mandatory to submit on Google Search Engine, but lot of people I have seen having News Website but they don't know that they need to submit their website to Google news to get news updates in Google news Section.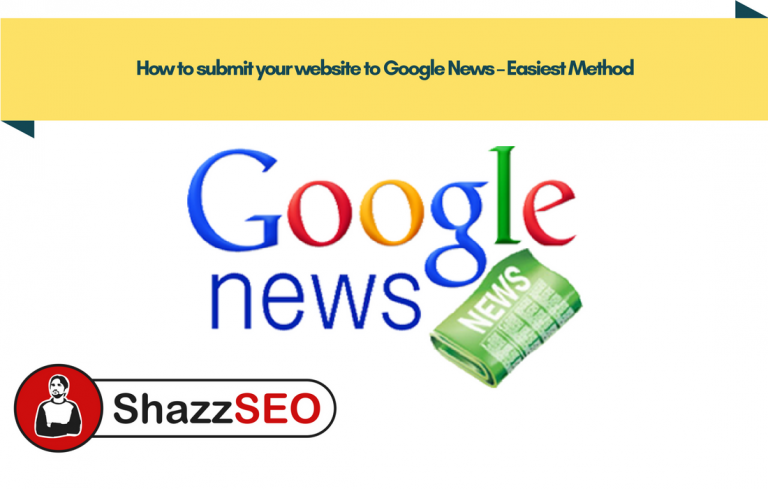 Why do we need to submit website to Google News?
Google search engine has its own section for news websites, so people mostly click on news section to get the latest news, So if you have news website and u didn't have submitted on Google news Section than you are losing precious visitor who is interested in news.
So this is the reason that you need to submit your website in news section so people interested in the news can see your post in the news section.
How to Submit website to Google News?
A lot of people think its very difficult to submit website on Google news, but don't worry I will tell u easiest method to submit website to Google.
Things we need to do Before Submitting website on Google News
First of all, we need to follow the Google rules if we want to submit website to Google news section.
Because without following those Google will not accept it.
Google always try to provide useful information to their visitors so it always prefers Quality.
So Check out the Rules.
Before you submit your site for inclusion, review the steps in this guide:
Google General News Indexing
Google Technical News Indexing
There are different rules for both type of news
First talk about General News
Google General News Indexing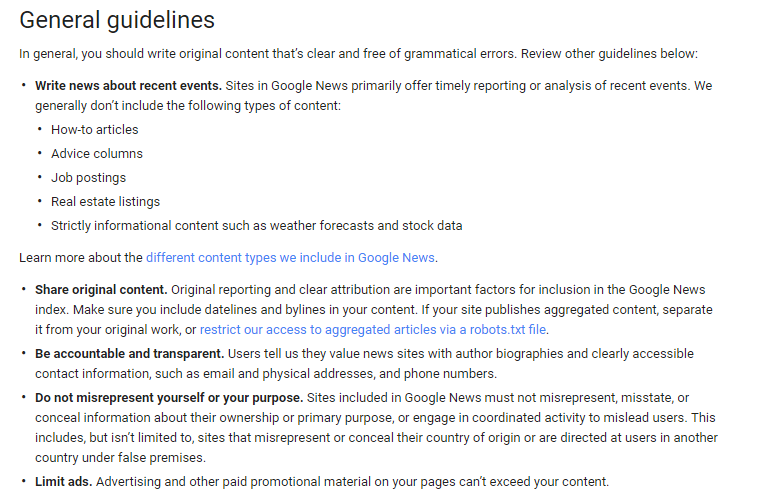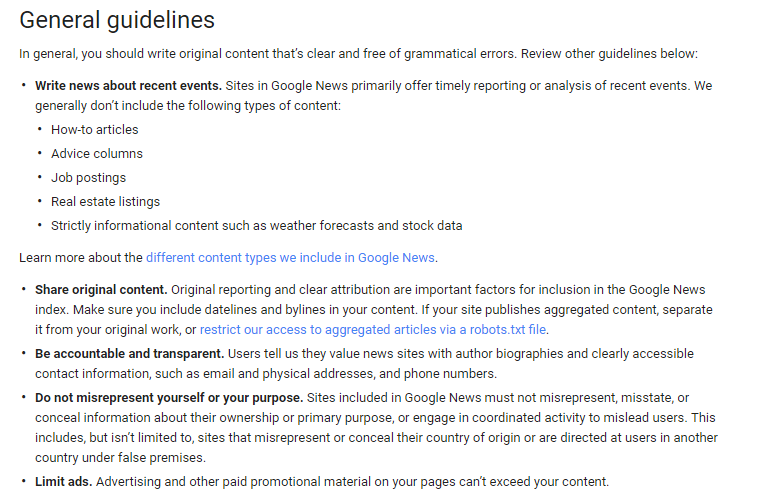 Google Technical News Indexing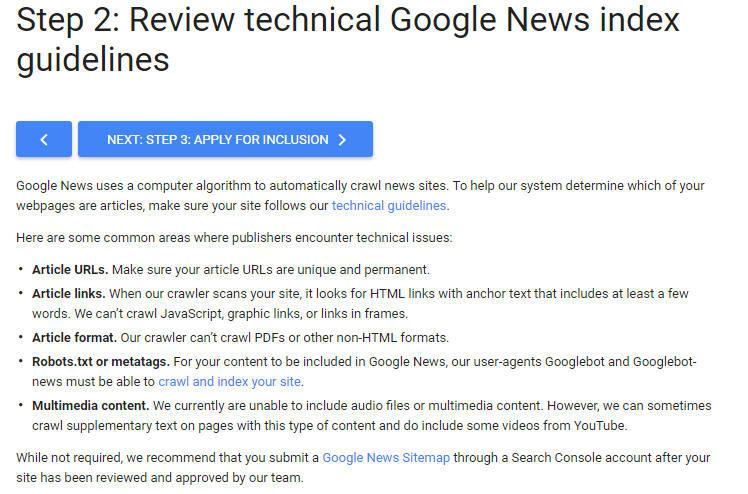 If you are following all these things that your website is ready to be included in Google News Indexing.
How to apply for Website Inclusion in Google news
First, go to Google News Publisher Center.
Verify ownership of your website in Search engine console.
Click on  Request inclusion in Google News.
Enter your website details and also URL and Label, After that click on Submit.
wait for 1-3 weeks for submission.
You will also get an email about it.
If you have any question you can ask me in comments below.