Fiverr is the best platform to earn Online through your skills.But many people don't know how to Get more orders on Fiverr by utilizing this platform. If you know basic strategies of Fiverr and follow them, then you can easily earn a lot from Fiverr. If you have an account on Fiverr and want to increase your Gig Sales to 200% then, this article will help you.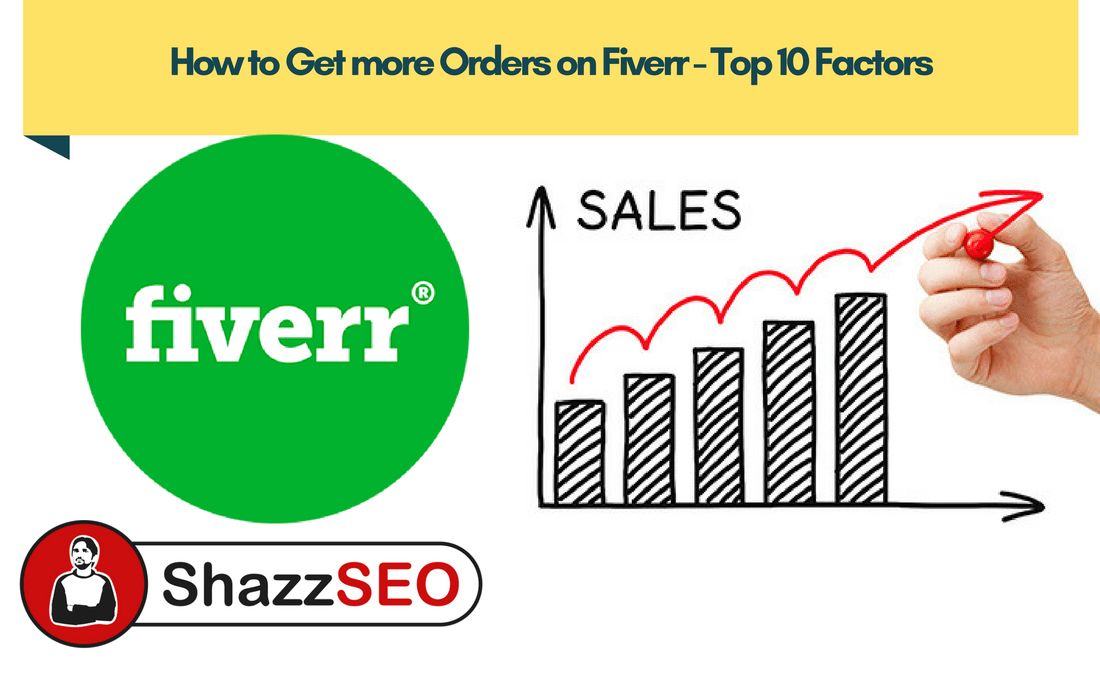 Let's Discuss the Factors which you should follow to get more Orders on Fiverr.
How to get more orders on Fiverr- Top 10 Factors
Profile Picture

This is one of most researched Fiverr trick to get more Orders if you change your profile pic and upload a Female picture you will get more orders. (Sorry guys but this is 100% researched Proof).
if you don't want to put a girl picture, then you must use a professional looking picture because right display picture has a good impression on the buyer.
Gig Title

Make your Gig Title More Catchy and Attractive and also use your main keyword in Gig Title. The title should be Clear too. So Always do Keyword Analysis before Writing Title.
Gig Description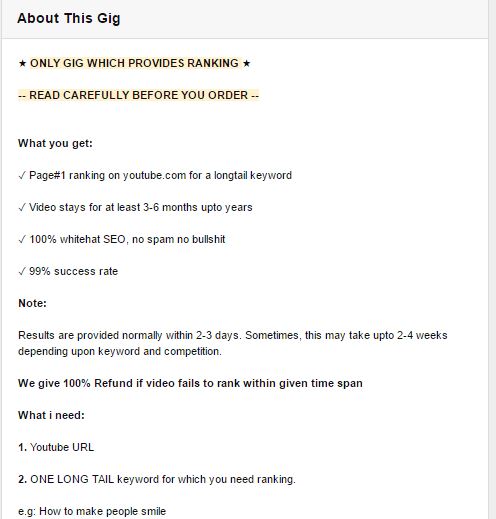 Make Gig Description Clear and Detailed. Use Bold, Underline and Highlight options correctly in your Gig Description.
Delivery time should be less if you have new Gig.
Also, write about Bonus offer in a description as it can attract a buyer to buy your gig.
Write Detailed information what you are providing in this Gig.
Provide Guarantee
Give Guarantee in your order because when a new buyer came on your Gig, they also look for a guarantee. Gigs providing Guarantee has more sales.
Write FAQ

Write all related question you think people want to know about your Gig, so people don't need to much time to select your gig.
Gig Video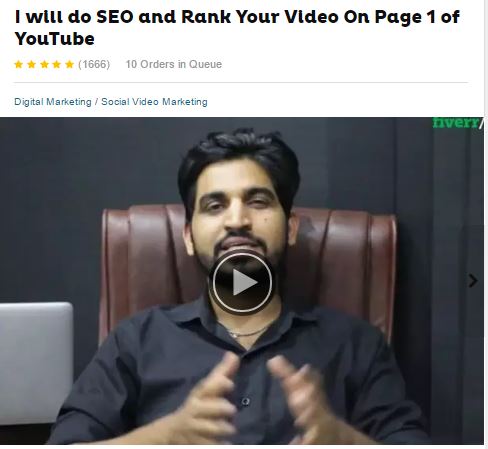 Create a professional Video of your Gig; the best one is by creating your video and explaining your service te because generic lexapro high blood pressure people who have created own video get more jobs than the people who uses animated video.
Sell your Self
When you get an Order on Fiverr, try to do it professionally because you can convert 5$ into 500$ too with your Hard work. How?
Well if you complete an order of 5$ professionally with providing extra effort they buyer will be more than happy and in future when he needs any work he will prefer you.
Increase Traffic
The best thing is to Increase Sale is to get traffic on your Gig, so How to get a lot of traffic?

Most people create websites for their services and promote their services there. This is one of the best methods to get more order if you don't want to create a website then best method for you is to share your GiG on social media network as much as you can.
Share on Facebook Groups, Twitter with Perfect Hashtag and also on Google Plus communities.
Save Sample Work
Every freelancer should create a portfolio website with all sample work it is the best method to share all of your work with one simple link. But if you don't have a website you need to save your sample work in MS Word file and should send to your buyer because this is the best method to win Job. People would definingly prefer those who have a good experience.
Active on Forums
Be active on Forums related Fiverr, and share your experience as this is also the best method to attract people and get orders.

So these are some essential Tips you should follow, and I can guarantee you these all methods can increase your Orders on Fiverr.
Check our Post Related Fiverr
Earn from Fiverr – 200$ Monthly- Fiverr Tips
You can also Provide these Services on Fiverr
Create Own Website Step by Step Guide
Improve your search engine ranking on Google – Top SEO Ranking Factors