Today I will tell you about the top 10 scary horrors creepiest websites of 2021 so get ready for the amazing experience of these websites. The scary things always fascinate the people and they abruptly click on these images or videos.
The internet gives us the interesting information and discoveries as well as it also has some type of scary, weird and creepy content. It depends upon your nature either these things fascinate you or annoy you. i will discuss those websites which contain weird, odd animations of the absolutely strange websites. These websites may contain content about suicide ratio, and how suicide proceeds, According to curious nature of people, this website can attract them. Here is the list of these websites.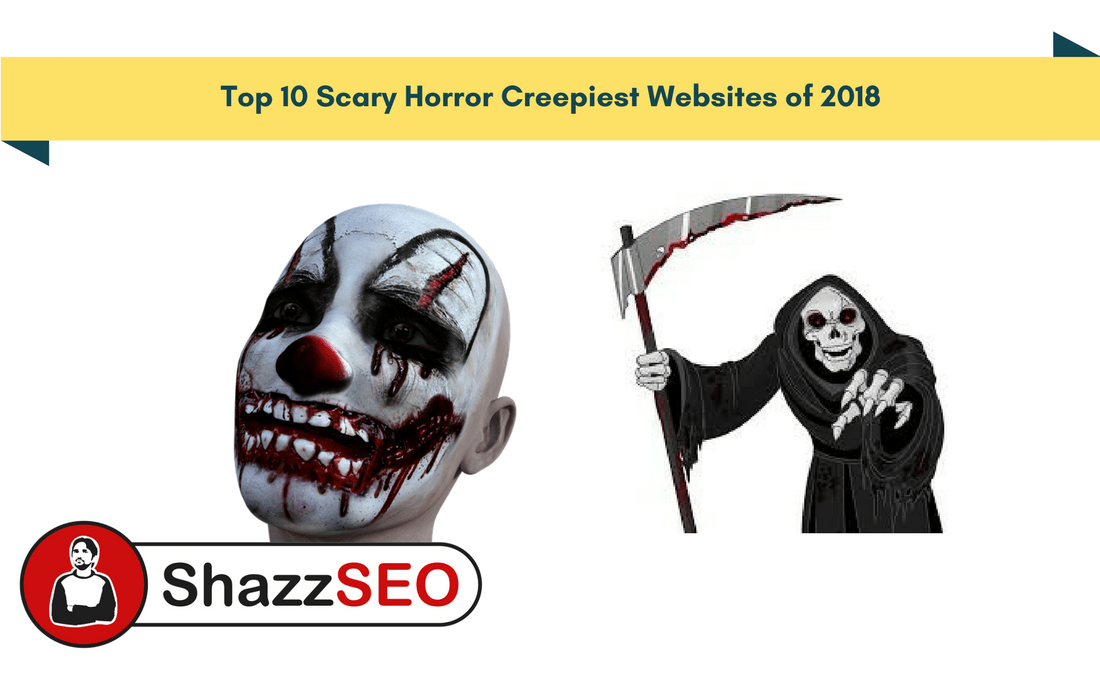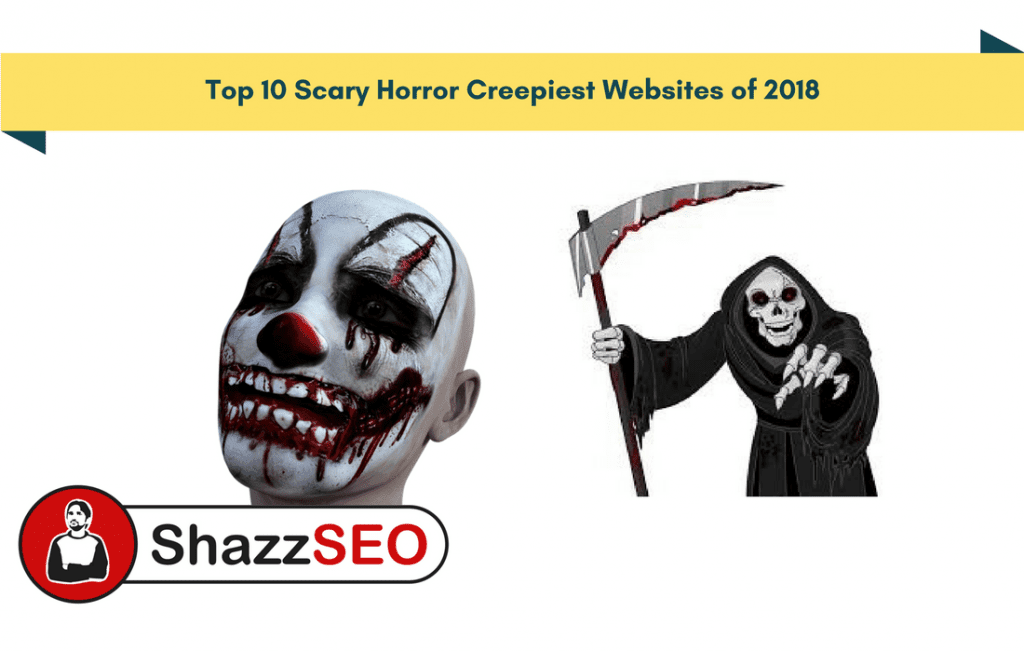 Top 10 Scary Horror Creepiest Websites of 2021
CreepyPasta: A page hub of scary stories:-
This website contains a huge collection of the scariest stories. Stories here are of old times fact people believe that these stories are real. You know about The Russian Sleep, the famous story, You heard about it. But you do not know that this story was published here for the very first time. If you are unknown to it, I'll suggest you read it here.

Visit Website



Death Row: the last words of people on death bed

This is the weirdest website to be unknown, this website continuously updates the last words of the people on the deathbed. They search for it and update with the new posts. The most terrifying and sad website ever. As the last words on the deathbed may wish, wait for someone, sad lines etc.


CreepyGirl

The website that publishes content about a girl. This website blog about the girl which gives weird look with bloodshot eyes, when you look at that pictures you feel like the girl is watching your every activity. You feel like it is the real thing. The whole story is due to the Graphic designing and CGI programmed images which give these pictures a natural and real look.


how-old.net

This the interesting website as it calculates your age by your picture. You just have to upload your picture and by your face and facial characters it will calculate age or tell you about how old are you. The one thing is that you have to upload a picture of high quality and the result will surprise you.


Human Leather

This website is the creepiest website ever. This website advertises about the goods made of human leather and they make shoes, belts, wallets and other accessories made of 100% human skin. Their FAQ says that this is not against the law and illegal because the skin is donated by the person who is about to die and they donate it happily.


Rate My Poo

The creep level at its peak or maximum. This is the actual gross website. This annoys you a lot. On this website, people upload the picture of their poo and the other people rate your poo and by looking at this they tell you about yourself. Rediciolus your poo will tell about your personality.


Visit Website

Skyway Bridge jumpers

This website tells about the skyway bridge. As you, this bridge is used more commonly by people to suicide. So this is the bridge that helps people to die. In the actual sense, this website counts the number of committed suicides and people follow this website to get updates.


Visit Website

World Births and Deaths

This website updates about the births and deaths in the whole world. This makes you understand the life and make you realize that it is a short and temporary thing. You can see dots in red and green constantly lighting.


Visit Website



Zombo

The website is weird and of hell fun. As on this website you can do anything according to your desire. The word impossible does not exist on this website.


Visit Website

Dong Ghost

The Korean Comin translated into English is one of the scariest story and kind of attractive too. Visit this horror and scary website.

Also Read: List of Top 25 Crazy, Funny, Strange, Interesting and Weirdest Websites