If you want to follow the best 10 Female bloggers of Pakistan here is the list of Top, 10 Pakistani female bloggers of 2023, making our country Proud.
In the era of blogging women, bloggers are totally equal to men bloggers. Pakistani female bloggers have a step forward to fill up the gap to represent Pakistani females internationally. They share the views of Pakistani females and tell the world that Pakistani female bloggers are equally capable. We are sharing the top 10 Pakistani female bloggers of 2023 to be followed.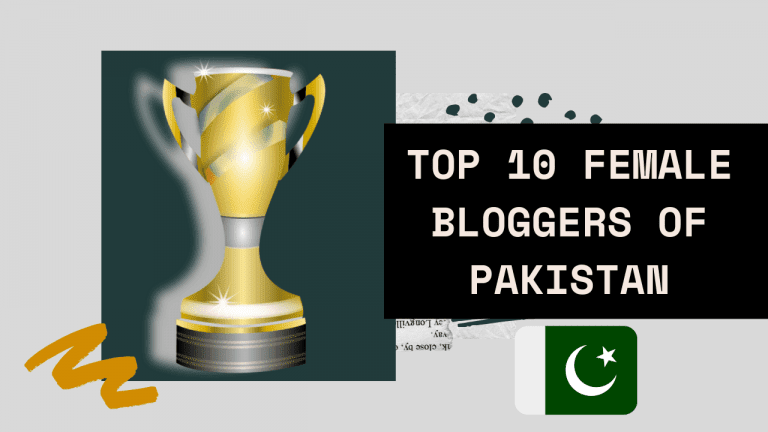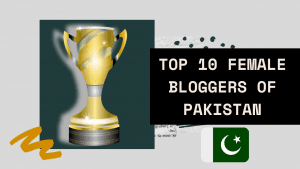 Top 10 Female Bloggers in Pakistan of 2023
Sheza Hanif 
Pakistan Fiverr Community Leader Sheza Hanif is one of the leading female bloggers in Pakistan. She is the most talented female working on many websites, she is the first Pakistani female to earn 1000$ from his micro-niche blog through Affiliate marketing. Now she is also working as a Freelancer, providing lectures related to Affiliate marketing, Article writing, and Freelancing to empower women all over the world. In one of her interviews with Magazine she said, she created the blog just to kill her spear time but now it's her full-time priority. A Bright star from Bahawalpur She is the role model for many females working in this field. She deserves to be in the Top 10 Best Female Bloggers in Pakistan of 2023.
Blog: Shezahanif.com
Mehreen Syed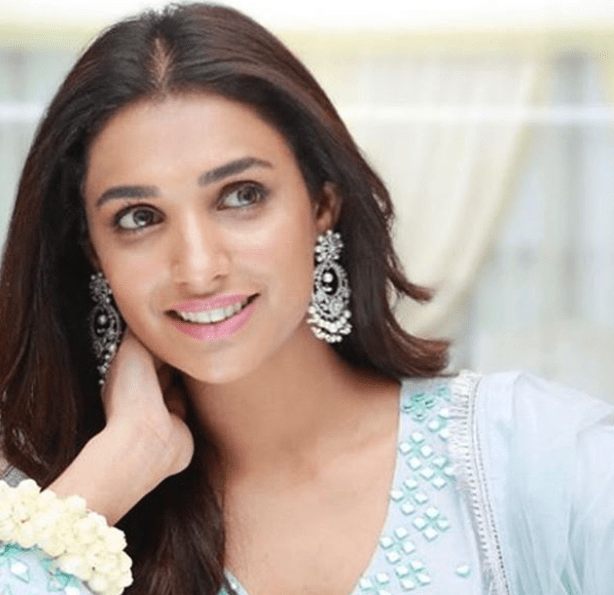 Mehreen Syed is known to be a top Pakistani supermodel in the fashion industry. Other than modelling she is also a celebrity blogger and co-founder of desibeautyblog. Her blog is pure of fashion and beauty. She surely is a top Pakistani female blogger who represents Pakistani women nationally and internationally. She has given a new direction to the fashion industry.
Blog: Desibeautyblog.com
Sumayah Hasan
Sumayah Hasan owns a blog that is totally different from the female blogging trends. Instead of starting a beauty blog she took another track and started a travel blog Super Sumayah. She guides the women facing different challenges of life. She also is an empowerment coach which helps women to be strong.
Blog: Supersumi.me
Saleema Fareshte
Saleema Fareshte is a fashion and lifestyle blogger in Pakistan. She belongs to Karachi and founded her website in 2013 called Karachista.com. Her website covers culture, entertainment, and Pakistani designers. Her blog also covers happenings in Karachi. She is at number 4 in the top 10 Female bloggers of 2023.
Blog: karachista.com
Alyzeh Rahim Shirazi
Alyzeh Rahim Shirazi is a trendsetter and to start outfit of the day. Her blog has everything for those who have a fashion sense. She also has her own brand label Anasazi. Her blog Beauty Fruity Blurbs posts everything from western to eastern wear trends and is also considered among the top female Pakistani bloggers.
Aamna Haider Isani
Amna Haider Isani has been working as a fashion writer since 1995. She is a fashion journalist and loves to travel and fashion. Her love for both topics reflects in her writing. She knows the fashion industry deeply which makes her a top fashion journalist as well as a top10  Pakistani female blogger.
Shehab Farrukh Niazi
When it comes to fashion INS and out the name comes to mind is Shehab Farrukh Niazi. She is also a blogger and editor of Hello! Magazine. Her blog Fashion Snobish talks about the latest fashion trends but it also writes about what people think about these fashion trends. Her love for fashion keeps her in the list of top Pakistani female bloggers.
Anber Javed
Anber Javed is a celebrity stylist from Islamabad and also a blogger. Her blog A Wardrobe Affair takes attention in a short period of time and recognized by the fashion industry.
So here we come to an end and get to know you, top Pakistani female bloggers. These female bloggers not only represent Pakistani women but also raise the flag of our country through their work. These women bloggers are our true image in the world and their blogs must be followed.
Sidra Naz
Sidra Naz is a well -known best Pakistani female blogger and a content creator. Her blogs are very unique in nature. She is an enthusiastic, and successful freelancer. Her blogs highlight the best and Top bloggers of Pakistan. She wrote many useful business strategies in her blogs. She is a true inspiration and motivation for Pakistani women. Her Blog Sidra Naz covers all famous well being and top-rated bloggers of Pakistan and different aspects like beauty, fashion, culture, Entertainment, latest trends of lifestyle, and worthwhile information about top Pakistani Female bloggers. She is 2nd last in the list of top 10 Female bloggers of 2023.
Afifa Abbas
Afifa Abbas is a blogger and also a freelancer. She is a graduate student with a Bachelor of Science in information technology and now her approach to progress. She is very helpful for those students, who are related to her field. She is a really good team worker with different people on different projects. She is very crazy about her passion. That is why she named her blog with My Passion.
Here are Other Female Bloggers of 2023 in Pakistan
Hunaina Rasool
Hunaina is a blogger and also a YouTuber. She is only 19 and now on her approach to progress. She is also a national volley player and even has her own beautician line. She is a very active girl in her life. She is a motivation and inspiration for young girls.
Anusha khan
Anusha has a great time and a bubbly identity from what we've seen from her feed. She is a design blogger who cherishes sprucing up and experimenting with new brands.
Maheen's vanity
For all your cosmetics fixated individuals out there, Maheen is the magnificent influencer to pursue at the present time. Her cosmetics aptitudes are so cleaned and you can tell that she's conscientiousness in her work.
Conclusion 
These are a list of the Pakistan top 10 Female Bloggers of 2023 I know, if you think your name should be there, you can contact me with your information about Blog, I would be happy to include you in this list.
Check Pakistan top 10 Male Bloggers of 2023