About Me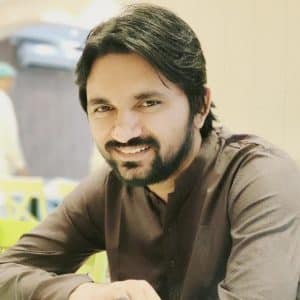 Hey, My Name is Shahzaib Ul Hassan, currently doing Mphill from Riphah University Lahore Campus. I had started Blogging, SEO and Web development from 2009.
CEO & Founder of ShazzSEO
CEO & Founder of Otrainings
CEO & Founder of TrendyPunch
CEO & Founder of ShSpot
CEO & Founder of OEducation
Team Member of ISST Scholarships
Freelancing Experience
I have completed more than 2000 Projects of SEO.
I have designed more than 550 Websites for Clients.
Ranked 1500 plus Keywords for Clients.
400 plus project with 5 stars completed on Fiverr.
Skills :
SEO Expert
Web Development
Graphics Designer
Video Editing
Marketing
Specialties:
– Google Search Engine Optimization
– Google Display Network Advertising/Banner Advertising
– Google Keyword ranking
– Video Creating
– SEO Problems Solution
– WordPress Solutions
– Web Analytics and Reporting
– SEO/SEM Strategic Planning
– Keywords Research/ Analysis
– On-Page/Off-Page SEO Auditing
– Diversified Back-link Building
– Search Engine Optimized Content Development
– generic lexapro stopped working Digital Project Management
– Logo Creation / Logo Mockup
– Intro Videos Creation
CERTIFICATE 
Bing Ads Accredited Professional
Certificate Gallery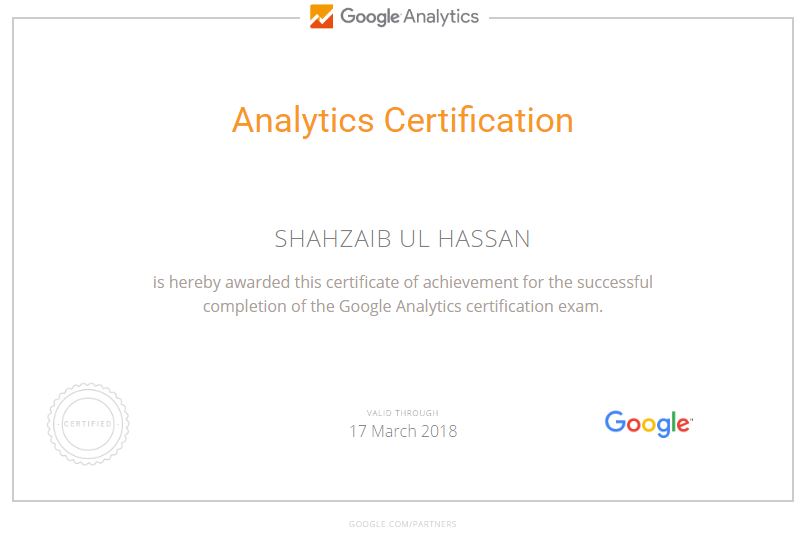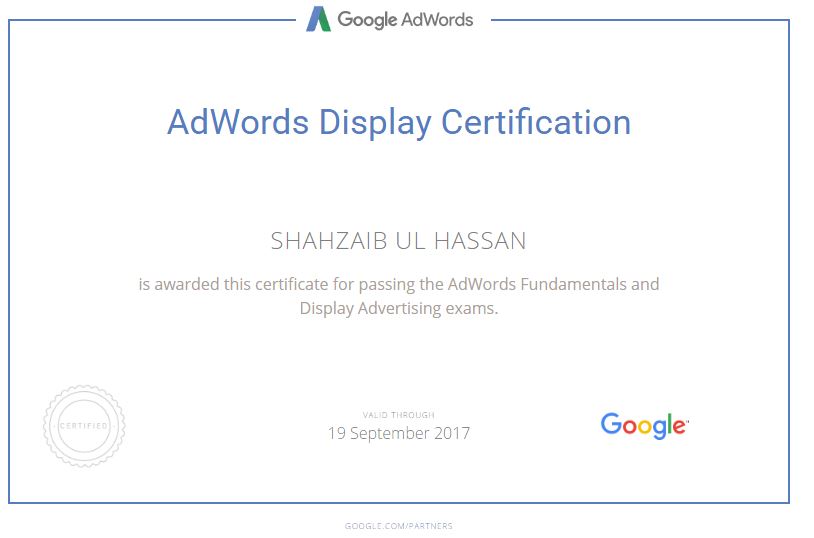 My Aim 
I want to contribute my skills and knowledge for the betterment of my country future.
Check out my services on Fiverr
seoexpert234
Fiverr
Seller
5+ Years of Experience in Search Engine Optimization also i am Google Certified Partner. Specialist in SEO analyzing and Currently Working with different Private companies.
SEO is one of most important part in any successful business, Always Consult Professionals.
https://widgets.fiverr.com/api/v1/seller/seoexpert234?widget_id=f09a19b2-f1fc-4be7-aa32-30f285464add
Get Free Updates
Get Weekly Email on Latest Tips u0026amp; Tricks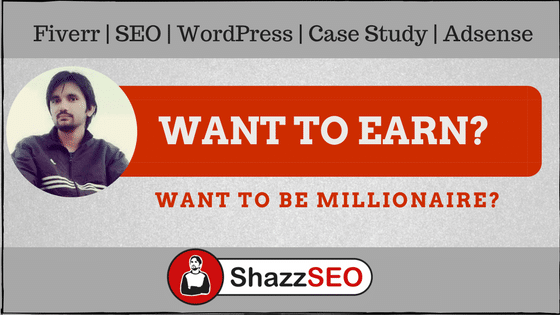 Subscribe To Our NewsletterJoin our mailing list to receive the latest news and updates from our team.
You have Successfully Subscribed!