Today I will tell you how to create a website from Scratch. This tutorial is one of the easiest ones to create your own website from scratch.
So if you are Newbie
OR
Do you think you have no professional skills don't worry, you are in the right place.
Because. You are now living in 2021, not in the nineties.
Back in the '90s creating a website was a tough task because we don't have so much software which makes it easy for us to create a website. So in the '90s, it was one of the hardest tasks to create a website.
I remember Still people think that we need to learn computer language (C++) or PHP to create a website.  But As you know, after time to time computers have revolutionized the world. Now creating a website becomes easier even a kindergarten student can create it.
How to create a website from scratch
Now we have a lot of software to create websites without knowing Coding skills. So any person can create a website from scratch easily. 
So why not create a website today?
But remember, before creating a website, I would like to tell you some initial roadmap for a successful website.
So are you ready?
Lets Start
Before Creating a website, you need to have these things
.
If you are creating anything, you know that you need some basic things to create that. So the same here we need some basic things to create a perfect website.
So these are 3 basic things which we need to create a website. I will describe these things, in short, to give you the idea of why we need these things and what is the usage of these 4 basic things.
1. What is Niche Website? Why it's important?
Niche Website is a website that is based on some specific topic for a specific audience.
We create a Niche website because it's easy to rank such a website and also we have a proper plan that we are going to rank for these types of audiences.
Suppose if I am creating a website on Bikes.
The topic Bike has a lot of audiences; Lot of audiences mean a lot of competitors because there are a lot of bikes companies who want to rank their website.
So can you beat all competitors? No?
So why not make it more specific so we would not have to face such competitors.
Wondering? How?
If I make the topic of the website from Bike to "Black Bikes in Manchester"
So Now actually we have eliminated all competitors. Because we now only want to compete against the companies who are providing black bikes and that too in Manchester rather than the whole world or country.
So being more specific actually help us to rank website quickly because we have a specific audience and specific competitors.
Read: How to choose Niche
2. What is Domain? Why it's important?
The domain is the name of your website.
Example of Domain
These are Domains.
I hope now you have understood that why it's important because people always write domain names to open any website. So its first requirement to have a domain name for your business.
What is Domain Extension?
Domain Extension is actually the term used at the end of Domain.
Examples
.com for commercial
.org for Organization
.gov for Government .pk,.in, .US are the Country Code Domain extension for their particular country.
So actually you need to choose a perfect domain Name for your business according to your website niche.
Read: How to choose Perfect Domain- Important Tips
You can check the Availablity of the domain on Godaddy.com and purchase from here as well.
3. What is Hosting? Why is it important?
Hosting provides you space or place to store data that can be accessed all over the world from the internet.
or
Hosting a space provided by the server where you can put files on your website.
To explain this in another way suppose you want to build a home. First, you need a property (land) where you can make a house. So it's the space you need to create a website.
So it's essential to have a Hosting so you could store your web data.
Remember, Before buying any Hosting, always look for these features.
Read: How to get Perfect Hosting
There are many Free Hosting Providers, but I recommend you to don't use them if you want to work professionally. You can also create your website on Blogspot.com by linking your domain to it as they provide unlimited space as well. But I would if you are serious about your website then create it on a professional platform to get more control of your business.
Select Platform to Create a Website
Best Free Website Builder & Platform
There are many website Builder platforms where you can create a website without any coding.
If you are new and have no idea about website building, there is some website builder that you can use to create a website by drag and drop.
Top 3 Website Builder to Create a website by Drag & Drop
You can use these three to create a website easily by just dragging content or widgets and easily changing colors and heading size. A child can also use these builders to create a website.
Personally, I would recommend you to create a Website on WordPress. 
Why?
5 Reasons why you should create a website on WordPress
Easy to use and learn
WordPress is extendable by using theme & Plugins
Search Engine Friendly.
Free Designed Themes available
Safe & Secure
I am also using the WordPress platform for my website, and many other popular platforms are using WordPress because it is open source and has all features required for a successful business.
So if you also want to create a website on WordPress, that's Great.
What is WordPress Theme & Why we need to have it?
A theme is a layout or design which displays the front end of the website.
So if you are creating a website on WordPress, a Theme is required to display your website professionally.
Free WordPress Themes
So if you don't have enough budget then don't worry because WordPress also contains free WordPress Themes. You can select any free WordPress theme.
Paid WordPress Themes
You can also buy a premium theme according to your business requirements from Themeforest.
Advantages
You can buy them according to your desired design.
The paid theme already has many functionality widgets.
Easy to manage
Read: Best WordPress theme for website
If you are following my article, Now you have all the required thing to create a website from scratch.
So once again we check it for confirmation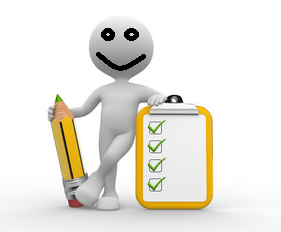 Niche Selected
Domain Purchased
Hosting Purchased
WordPress Theme Purchased
Perfect, now we have everything.
Don't Panic here; I will not leave you alone here.
So let's Go to the initial development of the Website.
Create a Website from Scratch – Step by Step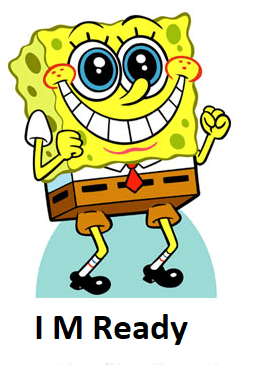 How to Install WordPress
The first thing we need to do is install a WordPress on our Hosting. It's very easy to install WordPress on your Hosting.
Login into the Cpanel of your Hosting.
You will see an icon of WordPress.
Click here to install it.
Provide all information related website, and it takes less than 1 minute to install it.
I have written a step by step guide with pictures, so you could install it easily.
Read: How to install WordPress- Guide with Pictures
How to install WordPress Theme on WordPress
The 2nd step after installing WordPress is to install Theme on WordPress.
Remember you can install already given Free WordPress theme as well.
If you have Purchased a Theme of WordPress, you can install it here by these Easy steps.
I have written a Complete Guide step by step with images.
Read: How to install WordPress Theme on WordPress
Install Important WordPress Plugins
3rd Step is to install WordPress important Plugins. Plugins used to provide some specific functions.
So there are some important functions required for your website to help you run your website easily.
I think everyone should install these Plugins as these are the most important plugins.
List of Important WordPress Plugins
Yoast SEO
Jet Pack

W3 Total Cache

TinyMCE Advanced

Akismet
If you don't know How to Install WordPress Plugins
Read: How to Install WordPress Plugin
Now your Website is ready; you have created your website from Scratch. You can customize it according to your needs and install other plugins too if required.
Now Post anything related to your website and keep it updated by working on it.
But
There is one more important thing.
Index Website on Google
Indexing your website is one of a more important part of your website
, without indexing your website will not be shown on Google Search Engine. That's why it is the most important step.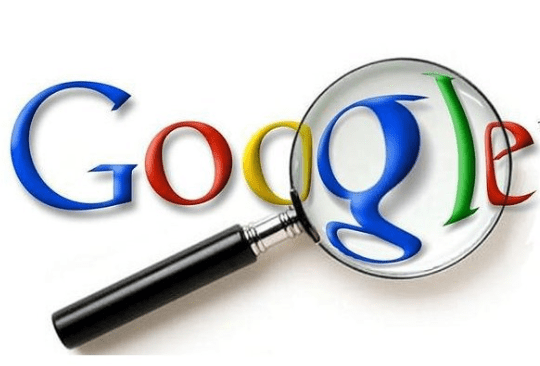 Don't worry, it's not too difficult to index your newly created website from scratch.
Just Follow the Guide.
Read: How to index website on Google
Congratulation, You have created your website.
How to Improve Website Ranking on Google
Now work hard and provide Quality things to beat your Competitors.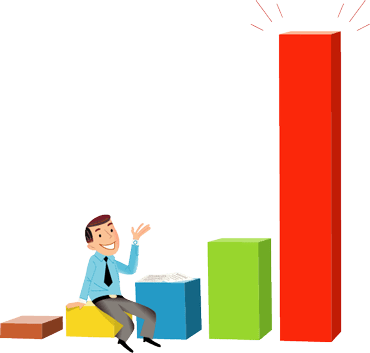 You can improve your website Ranking by Providing Quality Content.
There also other factors to improve Search Engine Ranking. Remember if you work on all these factors, you can rank your website even if it is created from Scratch.
Read: How to improve Google Ranking
Why & How You Should Use Low competition keywords?
Personally, I use Low competition keywords to rank my website on Google.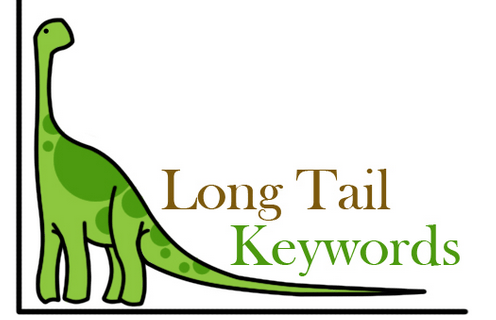 because it is one of the best techniques to rank Keywords if you have a newly created website.
Because Long tail keywords have low competition.
Read: How to rank Keywords on New Website 
Don't forget to subscribe to my website, and if you have any questions, you can contact me anytime on Facebook.