Google has announced auto ads feature which is one of best feature I think and will fix many problems for users to add ads. A lot of people were worried about the monetization of Google Adsense and don't know How and where to place ads on the website. I know a lot of people wasting hundreds of hours on getting correct position for ads.
But the Good News is that now you don't need to worry about all these things.
Because Google has Announced new feature called Google Adsense Auto Ads.
What is Google Adsense Auto Ads and its Advantages?
Google Adsense Auto Ads will place ads on your selected page automatically at the best position where it matters and provides you good results. So now you don't need to worry about where to place ads.
Just place the ad on all pages where you want to show ads.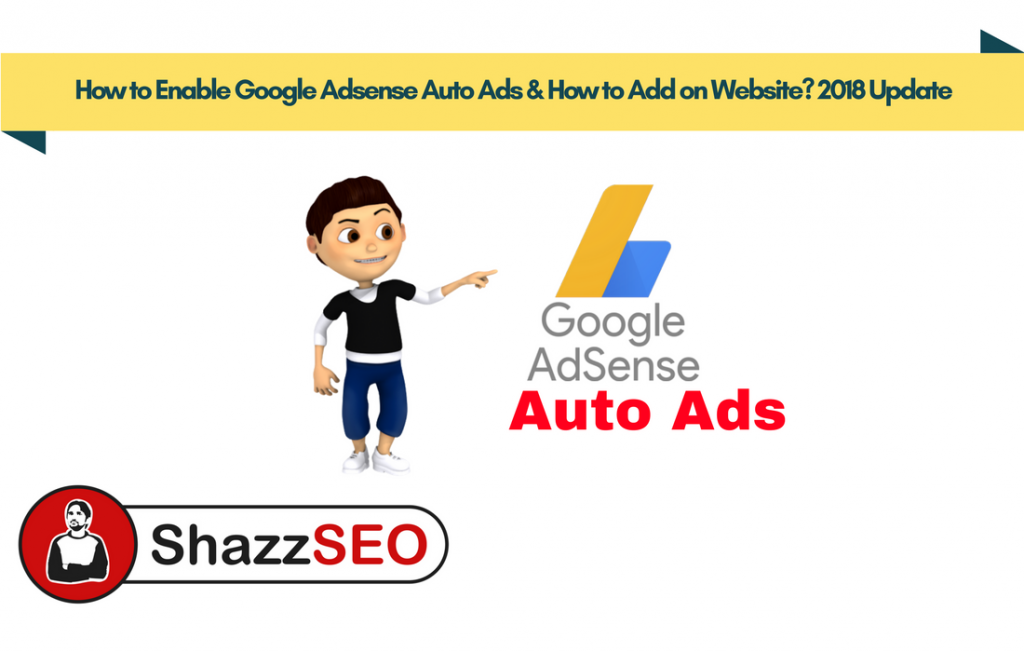 How to Enable Google Auto Ads & Increase Revenue?
Everybody wanted to earn from Google Adsense and you know that it is one of the best platforms so far to earn. So After Google Auto Ads Feature you can also increase your revenue by turning Google Auto ads enable.
Step By Step Guide to Enable Google Auto Ads
First Log in to your Adsense Account.
Now click on My Ads and after that click on Content.
You will see an Auto ads Tab. Click There.
You will see a screen as shown in below.


Click on Get Started and you will see different options for Ads that you can enable.

Turn ON all these features and After turning on all these clicks on Save as shown in the picture below.
Now you will see a code that you need to paste on your website below the heading tag to implement it. So click on Copy Code snippet and go to your Website Heading section and paste it there.

This will help you to increase your Google Adsense Revenue as well because now Google will show ads on perfect place according to the need. so enable Google Adsense auto ads today.
How to Implement Google Auto Ads Code on WordPress Website
If you still feel the difficulty of putting the code in the header section on the WordPress website then don't worry its easy.
Let me guide you.
First, you need to install the plugins as shown in the picture below.
These plugins will help you to paste the code easily below the header section without touching the theme layout code.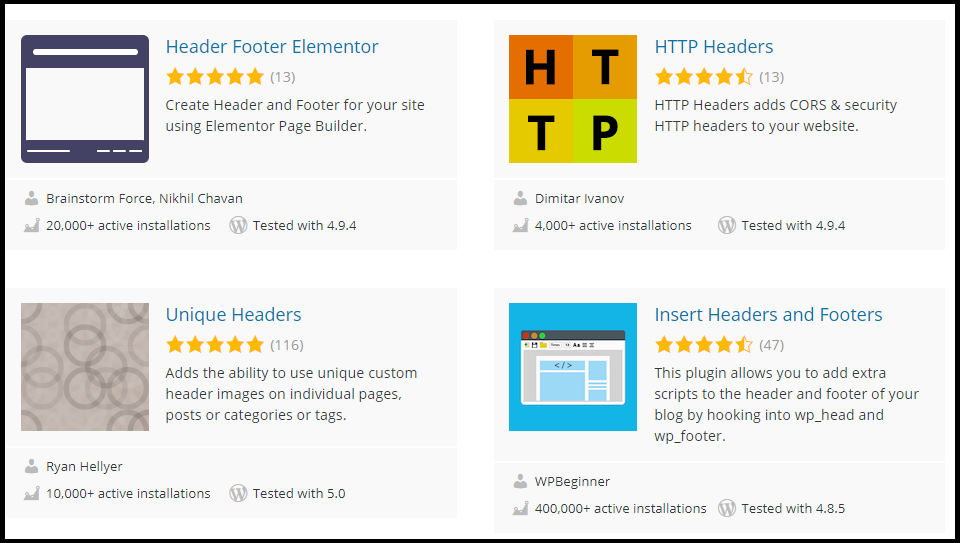 To implement the ads with these plugins.
Congratulation Now you have successfully implemented Google Ads on your WordPress website. If you have any other questions related to this topic you can ask me in a comment below.