Instant earning always gives you the motivation to work hard, I am a bit lazy person but I try my best to utilize such events to earn a good amount, this year on 25th November before starting of the Black Friday Offer, I regained all my energy and decided to let's make some amount this year as well from Affiliate Marketing.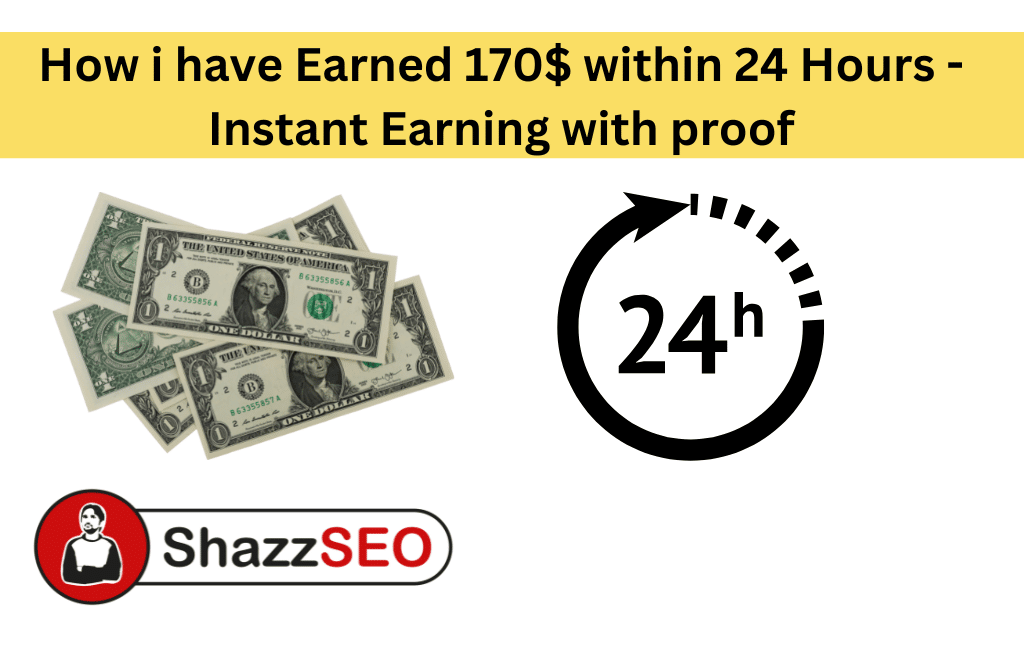 So Just One Hour Before the Black Friday Deals started, I started writing articles on all the offers where I could get a commission.
I already have some affiliate accounts with Many Hosting Companies
Including
BlueHost
A2Hosting
Inmotion
NameCheap
& Many Other Softwares
If you don't know how to create Affiliate Account, just type on Google " Company Name Affiliate Account" just fill the form.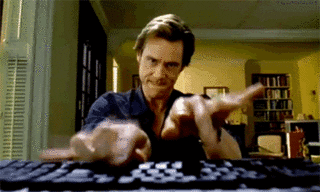 I have started to find keywords via Semrush & Google keyword Planner with some manual analyzing stuff.
After that, the most difficult part was here, which was to write an SEO Optimized Article on it.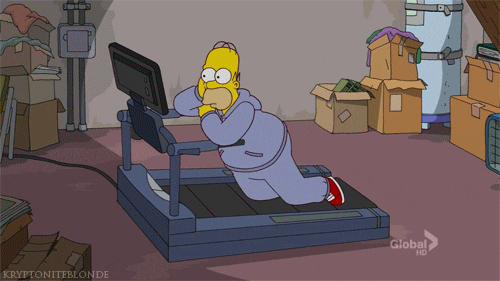 With Worldcup 2022 Matches it's challenging to concentrate on such things but finally, I have written a good article on it.
and posted it.
Thanks to me the all hard work I have done early years of my struggling blogging career, my website's overall Off page is good and the website has good authority, so my article started ranking on the first page after indexing within 1 hour.
Now the real test of waiting is started.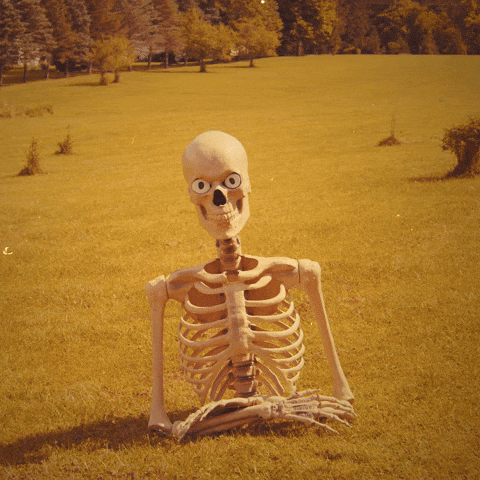 So I started waiting for fish to come so I could enjoy the taste of my all hard work
Finally next day I saw I got two sales through my article and earned 170$ commission from these 2 sales,
So finally within 24 hours I have got sales on A2 hosting and earned 170$ from it.
As Black Friday is over now I am targeting Cyber Monday deals.
Right Now my website is ranking for keyword
Cyber Monday deals for bloggers in 2022
If you are a newbie and want to earn I suggest you target the New Year deal.
Wish me luck with more sales.
If you have any questions you can ask me in the comments.