Today, all of the Fiverr users have got the notification on Fiverr about And Co. Most of the people confuse like me What is And CO, How to use and What are advantages we can take from this?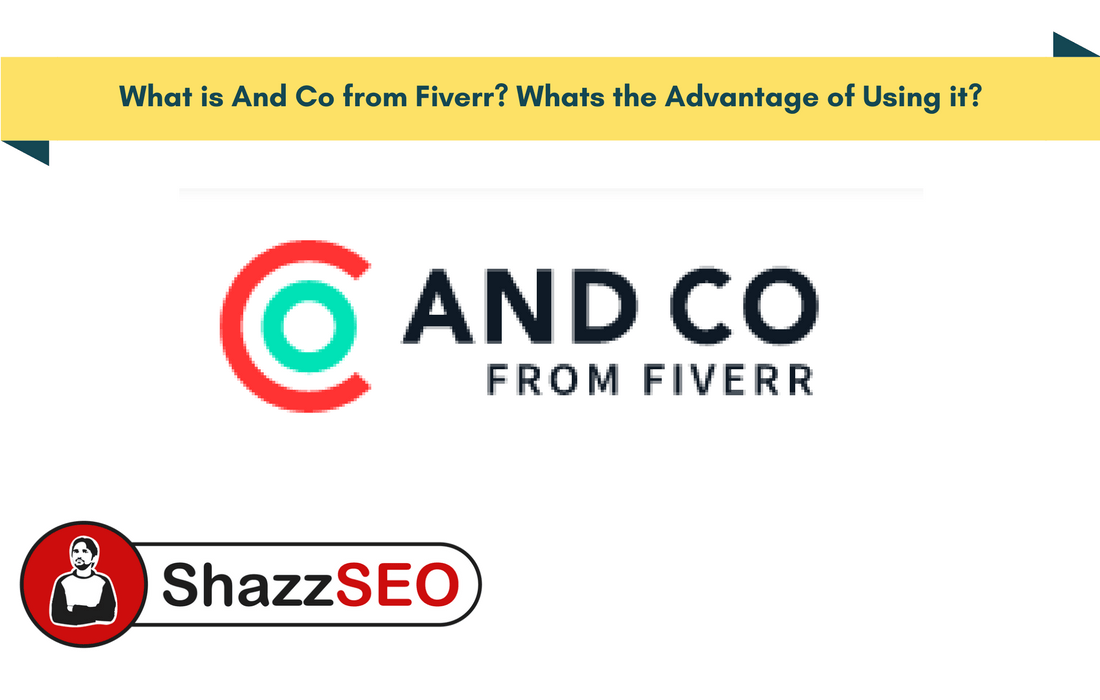 After Researching on This company And CO I have gathered all information and got the answers to all questions. Which I will tell you in this post today.
What is And CO?
And Co is actually a company which provides you features such as sending a free invoice, make Contracts, get payment securely and manage everything easily.
Actually, its a platform made for Freelancers so they can do offline business efficiently and professionally by utilizing all these features.
The Good thing about it is that it is acquired by Fiverr and it's completely Free.
How And CO Work?
And Coworking is Easy you can easily make contracts with the company by setting time limit and expense, this will keep you track and inform you about all the expenses and profits with an option to get payments security within seconds.
How to use it?
its simple to use it just create an account by clicking on Signup.
Now you will see a My Desk having 4 options

Create your first Expense
Send your first Invoice
Use your own Branding
Automate expense tracking
Now check all these options one by one.
Create your First Expense :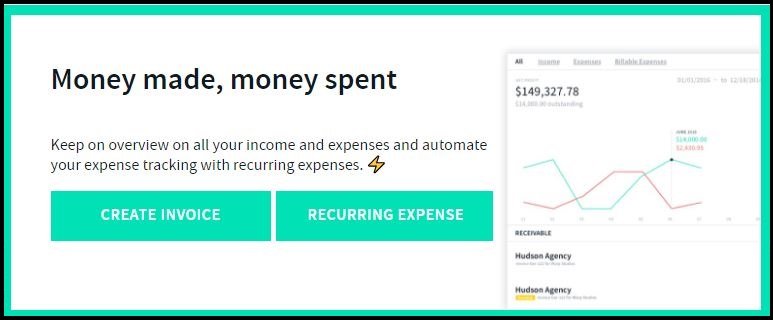 Here you can create your all expenses and the graph will keep you updated about all of your expenses so you can count your business profit and loss statistics.
Send your first Invoice
Here as you are new on And Co so you will also see Create your first invoice on Desk options. so you can create any kind of invoice for your clients to send and receive the amount without any hassle.
Use your own Branding
You can also use your own branding while sending an invoice. you can use own logo, customize the color and make your invoice more attractive by customizing it.
Automate expense tracking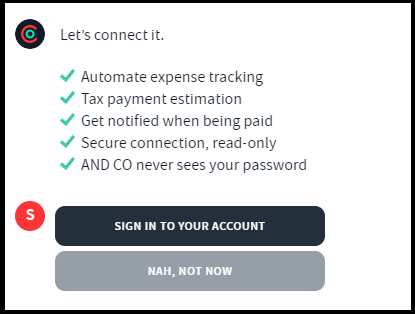 Here you can keep track of All expenses and, Tax payment estimation and all notification about payment as well. So it will be easy for you to manage your whole business from one platform.
Advantage of Using And CO
It's absolutely free to use.
Manage a lot of orders from the Single platform.
Send unlimited invoice
Secure payments
Track your investment, Profit, and Expenses
Save time
Get Paid Faster
Want to Start Freelancing Career Do read:
How I earned 3500$ on Fiverr- Complete Guide- Fiverr Case Study (Updated)
Fiverr Strategy to Outrank Experience Sellers and Get Tons of Orders on Fiverr
Top 10 Tips to Rank Gigs on Fiverr First Page & Fiverr Secrets
How to earn with zero Skills on Fiverr | Full Guide
How to Earn From Fiverr? Start earning within 24 Hours
Fiverr SEO test Questions & Answers