If you have a website, you want more people to interact with it, you need to increase the traffic to your website. I will tell you 51 ways to increase website traffic by up to 99%. It is a challenge for everyone to get more traffic to your website. It has been a problem for you to get more traffic. Due to this reason, I am writing this article. This will certainly help you get more customers or followers.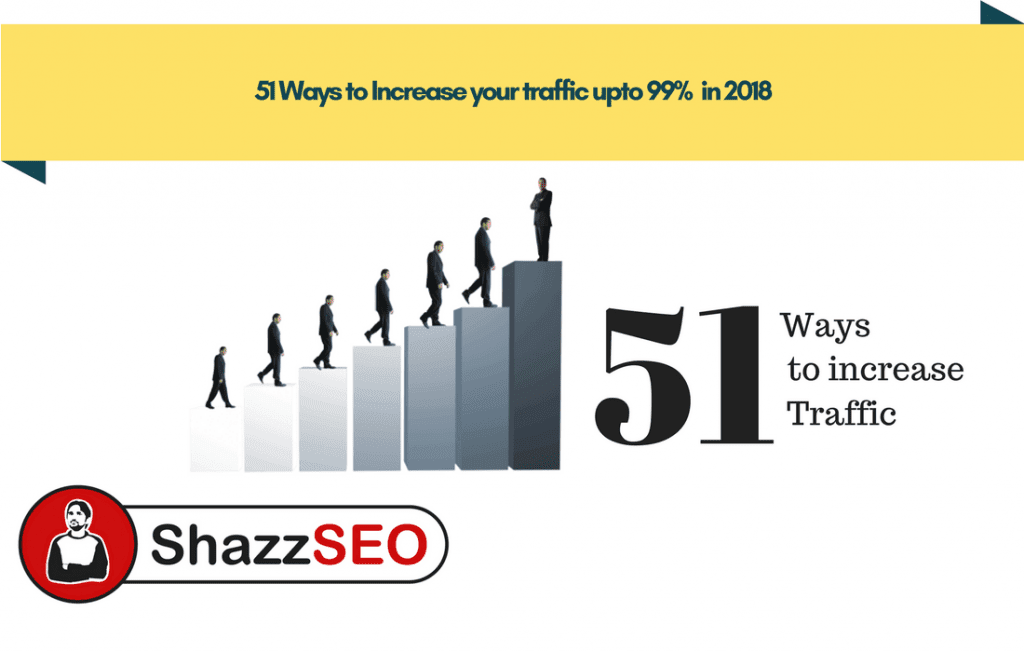 These are the following ways:-
1. Best Quality Advertisement:-
The most basic and important step of any business is to advertise your products. First of all, you have to introduce your product to people in the best eye-catching way. It drags more customers to your site. It is the nature of humans they attract to the thing that wins their heart at first sight. There are many ways to advertise your products like
Paid search
social media advertisement
display advertisement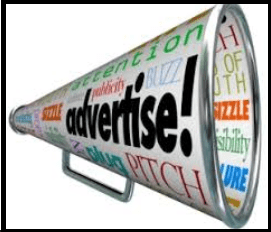 You have to use the best keyword in your content so people can easily find you.
To write Quality content in an eye-catching way is not enough. Because at the initial stage people do not search for your website and in this way your website remains out of the reach of people. You should use a social media account to make sure your content reaches related people. You should use the best images on Facebook and Instagram. Social marketing is the best tool to boost your website traffic.
You should add the link to your website to your Social Media profiles because it is a very helpful way to get people to know about your website. It will also help you to get a visitor from these social media Profiles links because when you post something amazing people would like to connect with you on social media. When someone visits your profile he will definitely click on the link to check the site.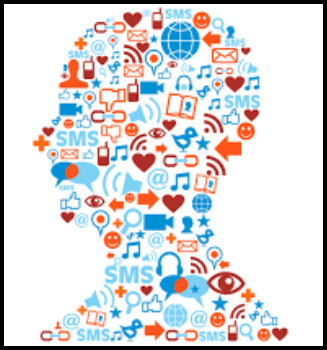 4. Make Social Media channels:-
Try to make the social media channels and do vlogs there for your products. You can also create a YouTube channel for your products. This is one of the best methods to gain Traffic because after 4 years people would most likely learn things on YouTube instead of reading articles.
5. Host Contests:-
You should host contests on different live programming channels in the name of your brand. In this way, people become brand loyal, and your marketing increase. You can also check some popular channels to promote your own brand or ask any host to feature you on their channel. this will also help you to get specific traffic from those contests.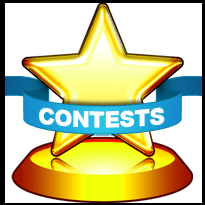 6. Advertise in Social media Group:-
Make social media groups and add people to increase your social circle so that you can easily advertise your brand there. You can create your own Groups on Facebook too, and also you can join other Social groups related to your niche.
7. Make Facebook Pages:-
Nowadays Facebook pages are the most trending thing on social media. Create a Facebook page for your product or brand and invite people to like your page and keep them updated with all the latest news. It will also help to attract people to your website from this Page.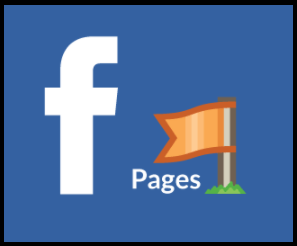 In your social media posts use some offers to your customers. For example, add free things to your product. Or use a discount strategy. People are easily attracted to it. I have tested these strategies and got a 30% increase in traffic on my website.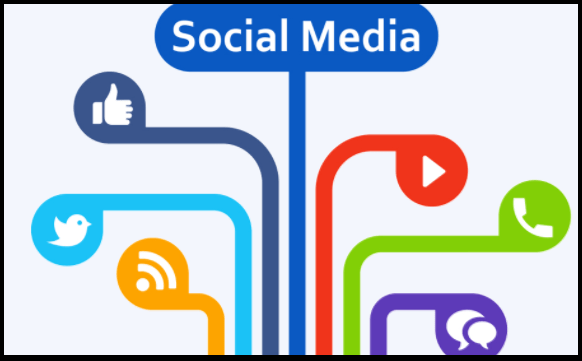 9. Get a Link to influencers:-
Influencers boost the reputation of the site so always link your website with influencers it will also help to boost the traffic to your website.
10. Give discount offers on special occasions:-
Give discount offers on special occasions like New Year, Eid, or Mothers day, try to get their email address while giving them some discount in exchange this will help you to attract an audience as well. you can also send them an email later for your new promotion that's why getting an email can give you the same visitor again and again.
11. Track the speed of your site:-
You are well known for the fact that it is very difficult to wait for something. When you visit a site you may wait for 20-30 seconds it annoys you. Then you left the site without the visit.
You can check your website Speed on GTmetrix, GtMetrix will also tell you about the errors, so you can increase the speed by improving those errors.

12. Make the best blog or content:-
Our very first priority is to attract customers to our site. " Remember content is the King on Google.  Quality content can help you to rank on Google as well as it attracts an audience to come again and again ".You should write quality content. Quality content can help you to increase traffic.
13. Write the compelling headline:-
Headline the first thing to be noted when someone sees. Make an appealing headline it will compel them to click the link. From the recent research, it comes to know that most of the people just look at the headline they do not bother to open the link if the headline is not too catchy. The headline is the only thing that can force the user to click and read the article.
14. Optimize your site for search:-
Make your site SEO optimized so that anyone can search easily. Add the perfect media and tools to it so it would be easy for people to look at anything on your website and understand it. SEO optimized websites rank better.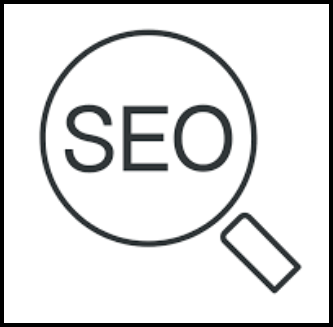 15. Increase the working quality of site:-
Check if your site is working properly and it can be opened on all the devices like laptops, smartphones, and other loading devices. I have seen a lot of websites that are not optimized for Mobile devices, keeping in mind that a lot of people nowadays visit websites through mobile and tablets so you should optimize your website according to it.
16. Use Proper keywords:-
Always use the best and quality keywords. You can check here How to find low competition keywords. you can use the words according to marketing strategies. Try to use the long tail keywords because it's easy to rank long-tail keywords because of lower competition.
17. Create a contacting platform:-
You should create a contacting platform for all users, customers, or for any brand. So if anyone wants to contact you, he/she can convey the message. To create the community is a time-consuming thing but you have to do it to rank your site and to get Quality traffic. Due to Quality, they will come again and again. In this way, you can increase brand loyalty.
18. Create business forum:-
The basic thing for any business and essential for it. You should make a community forum and also join the related community forum. So that your business will have a great share of it. You can also find the related forum by searching on Google.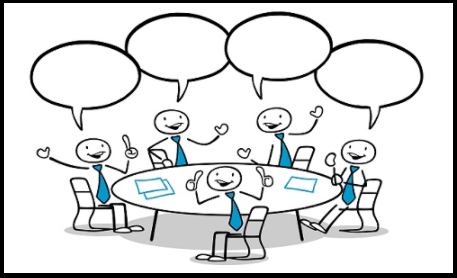 19. Participate in the blogging community:-
Join the content writing community or blog writing community-related your niche. By participating in such platforms you can make your name which will also help you to get traffic from these forums.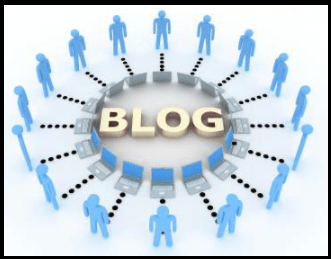 20. Participate in Slack community:-
Slack is actually a chat room or chat platform. It is the place where every industry makes their own chat room comprised of the trained and skilled persons related to the specific business and industry etc. You should also join it and make your own chat room.
21. Offer Guests Blogging:-
Make a spot for the Guests Blogging so that audiences can get the views of other people on your site. This will help you to boost your site. But warn them by the standard instructions to maintain the Quality of your website.
22. Invite other people for guest blogging:-
Try to invite other people to write a blog on your site. In this way, you can develop better interaction with them and also get the best blogs for your site. They mostly like to share links and their blogs on your site in this way you get new followers and more readers to your site.
23. Create inbound links:-
make that links which can trackback to your site easily. You can do this with SEO tools (Internal Linking). Referral traffic and branding tools can also help you in this regard.
24. Blog continuity on your site:-
It is the nature of humans to get the things that are flowing smoothly and steadily. If you post continuously on
your site. People will get daily updates about your brand and they will like to get attached to you and become brand loyal.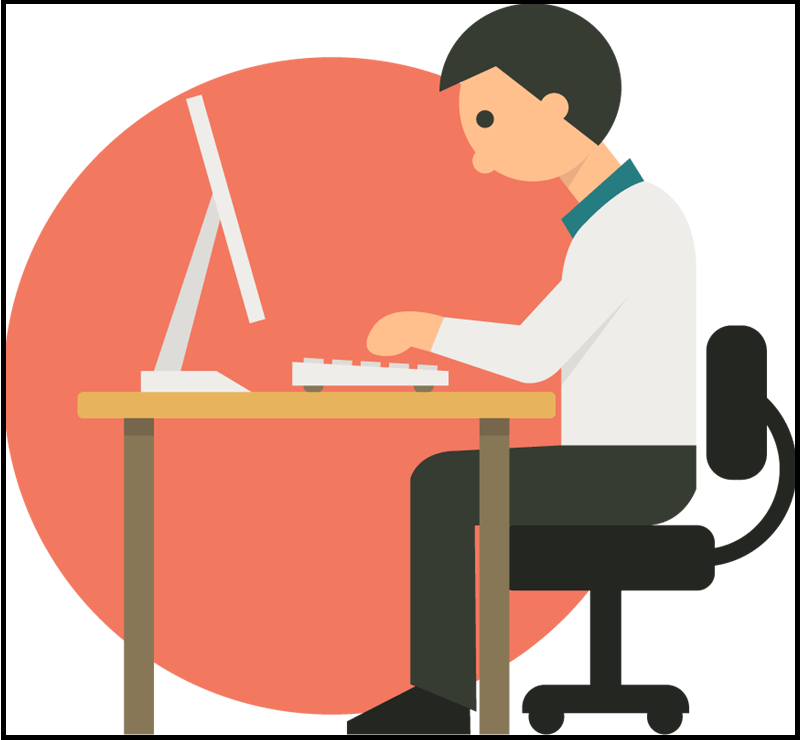 25. Create Trending content:-
Try to make the trending and viral content as people are usually fascinated by the entertaining, perfect, and surprising content.
26. Blog by leaders:-
People are mostly inspired by the title, leaders, and personalities. If a leader blog about your site it will have a surprising impact on your site. People will be easily attracted to it and boost your business.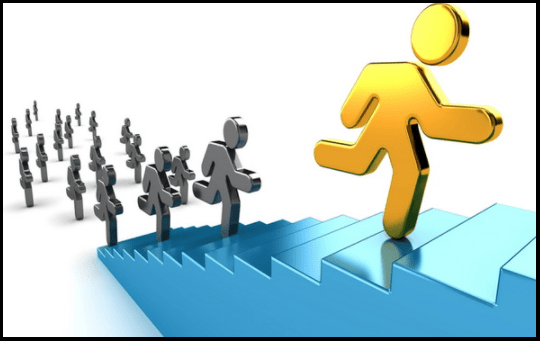 27. Add images to your advertisement:-
Visual posts and images affect the mind of people more easily they are easily attached to your site.
28. Start up your YouTube channel:-
Start your own YouTube channel. YouTube is one of the best platforms to get traffic. This will help your user to get information about your product vision and voice methods.
29. Organize a podcast station:-
The podcast is the best method to keep voice connection with your customers.
30. Create a Webinar:-
It is a platform where you educate your users about your products. It is necessary for your business. this will helps you to increase web traffic.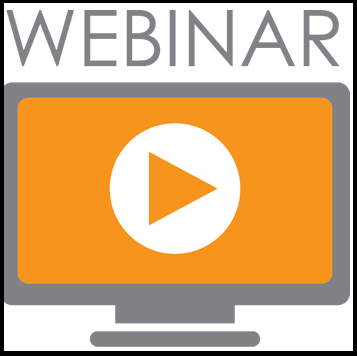 You should assemble a list of emails so that you can upload your content to those emails and people can have easy access to you. People can read more about you. It can promote your site and give your readers a lot of material about your content. I will suggest you use MailChimp.
32. Upload your content to StumbleUpon:-
In the list of a discovery search engine, StumbleUpon is in the top ranking. It is an easy place to upload your content with the help of this Hundred even thousands of users visits your site.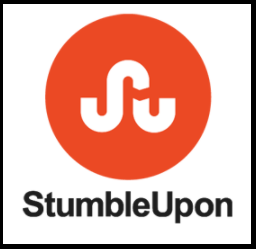 33. Use AllTop:-
To participate in AllTop can rank you high and drive traffic to your site.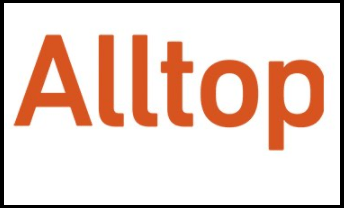 34. Interact with the commenters:-
Always behave well and happily to your commenters. This will leave a great impact on them. They will like to visit your site again and again.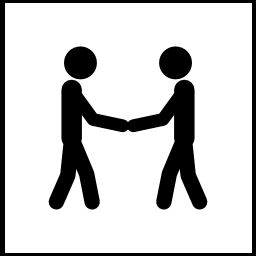 35. Create a responding article:-
When someone writes an article about your product or about their own products in the competition you should also write an article in response. This will have a great impact and get more traffic.
36. Join the brand relevant conferences:-
You should go to relevant events or conferences. Also, go to the other events so that you could tell about people your brand and help to grow your business. One of the decent ways to increase traffic.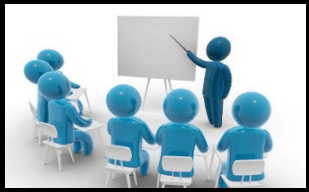 37. Publish a product for review:-
You should post a product for reviews of people. In this way, you will come to know about their thinking about your brand. So set up a review vlog in your niche to get an honest review.
38. Publish an ebook:-
When you launch any product you should publish a catalog, instruction page, or an ebook with it. This will help users to understand everything in an easy way. Create it to encourage more customers to buy your product and add your email address to interact with people.
39. Publish Trending posts:-
To get more traffic, blogging, and vlogging about the hot topics of the world or native area is the best way. You should post about the hot topics. People visit search engines or websites to search and get information about trending topics and this will get more readers to you. A lot of people nowadays using this method to increase web traffic.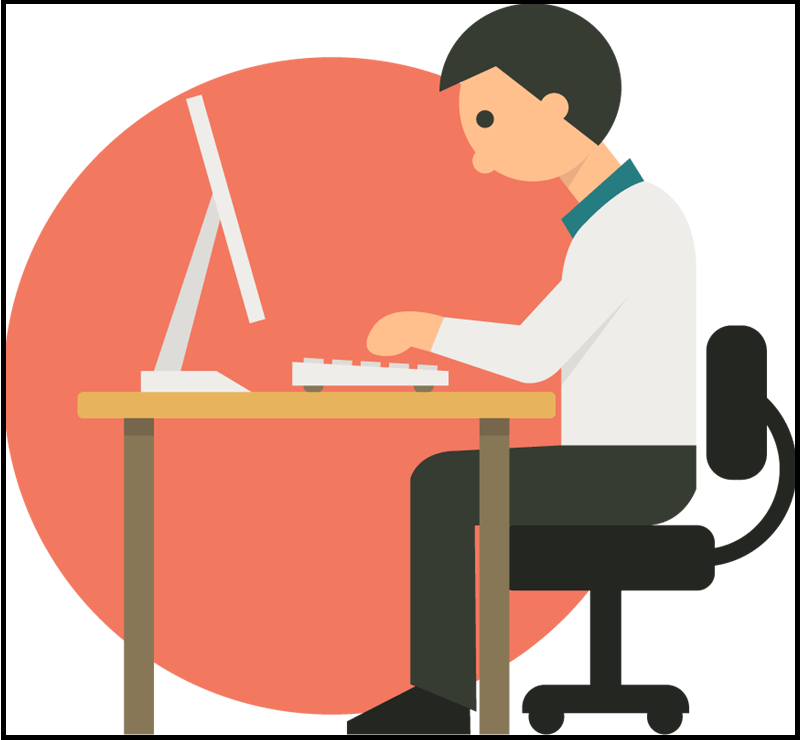 40. Publish a press release:-
Always try to get a press release in your product launching event. This will give you the whole life coverage and boost your business. I will suggest you use the PR Newswire for the press release.
41. Answer the questions of customers:-
Search and find the questions about your site or product on the sites like Yahoo! Answers and Quora.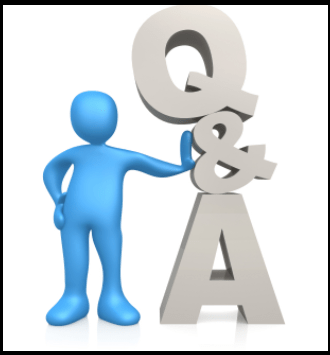 42. Search for your competition:-
Search and see what other strategies are being in trend and competition your business. Try to do better than those and rank up your products.
43. Become Distinctive from the competition:-
Apply those strategies that rank you up from other competitors and help to boost your business.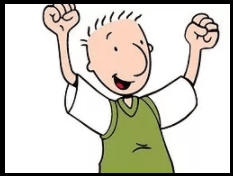 44. Make media transformable content:-
If you make a blog post or content and the length of the post increase exceed a certain limit convert it into Pdf file or change it into that file which can be played in the podcast and your audiences can enjoy. Or you can broadcast it live. You can also change it into a video to play on your youtube channel.
Try to publish the interviews of people about your products. It can increase your rating.
46. Get the best Gig:-
Get the best speaking gig for the product attend the events as the speaker and try to describe more and more about your products and exposure to the brand.
47. Use micro formatting:-
Always format the data in the best way on your website this will help you to rank on top in Google and help you to increase the traffic. I suggest you use Schema.org.
48. Motivate your Physical customers:-
Offer and motivate your customers in such a way that they become ready to check your products online and drive traffic to your site.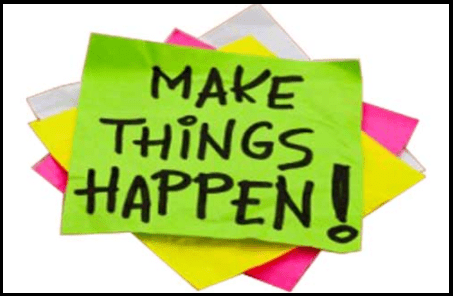 49. Create Events
Always Create events related your website to give information to newbies and tell them about your website so people can enjoy your content in a productive way. this is also an effective way to increase traffic.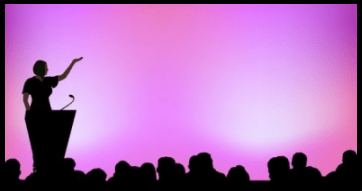 50. Free trainings
Provide Free training if you are expert in any field, I have seen many people influencing the audience by giving free training and get millions of traffic through these strategies.
51. Work Smartly
You should work Smartly,  before doing anything you should know the strategy of your competitor to beat them. So always think beyond the limit to beat your competitor and be active about all the things related to your fields. One of the best ways to increase traffic.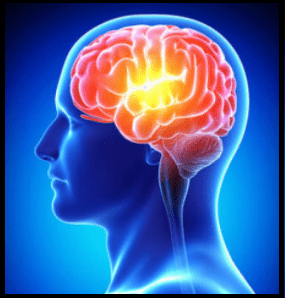 That's All, I hope these 51 ways to increase your traffic will help you. if you have any questions you can ask me in the comments below.
These are the 51 best Ways to Increase your traffic upto 99% in 2023.