You will be shocked to know that these weird websites really do exist in 2021 and if you ever wonder why I was shocked, let me show you the list of all websites that I have seen. In 2021 where we have so much advanced technology but still seeing These weirdo websites will really shock you and make you fall in love with these simple Weird Ideas.
Most people search for Creepy, Wacky, Crazy, Fun and Entertainment websites to make your self-cheer up I hope these Weirdest ever websites will cheer up your mood. In my point of view, these are the weirdest websites I have Seen.
I am sure that these websites will be ever Green websites because the idea and concept of people behind these weird websites are Unique and Amazing.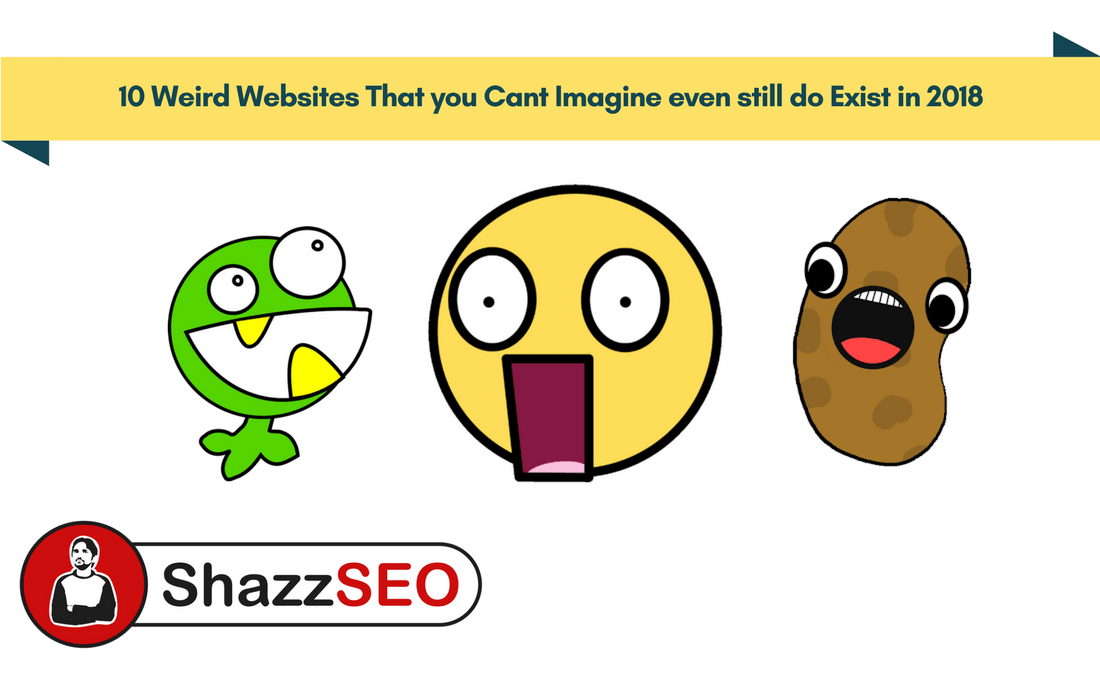 So let's Check out Best 10 Weird Websites of 2021
Top 10 Weird Websites You Should Watch in 2021
As name showed, on this website you will see an Endless Horse, Well this is one of the Funny and shocking websites, I know after seeing this you will say what type of website this is.

This website is also one of the interesting websites, here you will feel like Falling down. it's like falling down and down and it will never ever end, Lol this is funniest and Shocking websites. Sometimes I do think of how someone can think to create such a website.


This website will give you detail about every single flight around the world, so people who like to know abt the flights, Just click the yellow light of that flight. SO it is a great and Informative Website to know the details of flights about any country.


nooooooooooooooo

This is a pretty cool website, Because as the name shows you can use this website to release your tension with a Big Loud No. Well, I hope it will help you to make you feel relax and cool.



Anomalies-unlimited
This website is also interesting because you can kill your time by visiting this website and reading conspiracy theories about different topics. This website is Number 5 on the Weird Websites list.


Everyone loves to know about the future, On this website the theme of the website is to take you into the future and give you news and stuff about the upcoming future so if you want to know about it visit this website. This website is Number 6 on the Weird Websites list.


This is one of the Creepy websites to make you scare, shock and frightened with small short stories, If you like creepy story visit this website and read some creepy stories, I must say this is most Creepiest Websites I have ever seen.


This is one of my Favourite websites because I love this idea, A mystery which cant be solved. The creator of this website has created a website to tell you that your computer is turned on or off. How can we make it Off while seeing? The mystery which cant be solved. Lol one of funniest and unique website.


zombo.com

if you are having a bad day, this is the website which can cheer you up on this website you can listen to some motivation audios. One of the Best motivational websites.


This website is difficult to understand because you can see a ninja and flex, Well it's hard to understand the concept of this weird website. if you do understand the comment below to tell me. This is the last website for the list of top 10 Weird websites.

I hope you like all the websites I have included in the Top 10 Weirdest websites of 2021. If you know any website which you think should be included in this list let me know.  I can assure you after watching these all your mood would have been Good, so taking advantage of your mood, I would say subscribe to my Website to stay updated.
Read :